Galaxy Note7 again available!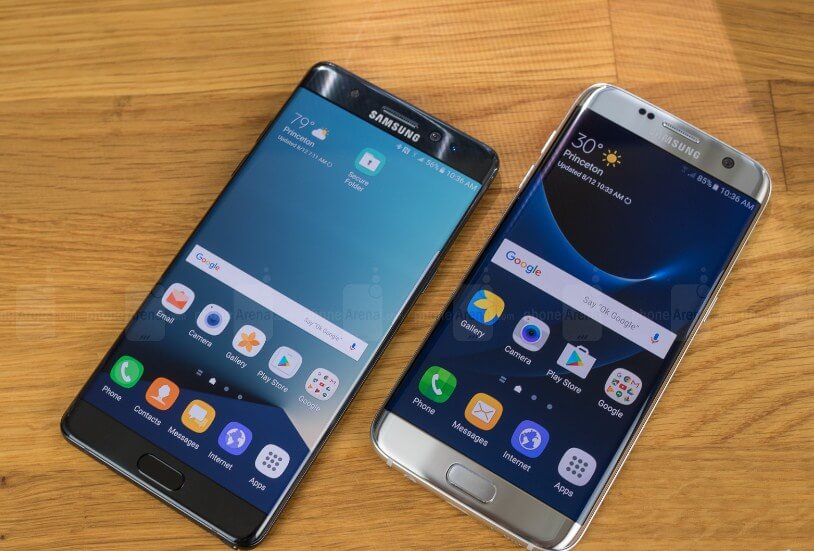 From available sources it seems that Samsung will again start selling Galaxy Note7. But this time with few modifications, and it will not be available in some countries like US and India. From photos we can see the real device from Vietnam where they have manufacturing facilities. So actually this could be a real thing.
As we said earlier Galaxy Note7 will have a few modifications, for example the battery will have 3,200mAh capacity which is actually 300mAh less than Note7 v1.0 had in the beginning. Also will carry another codename N935 where the first version had N930.
So if you ask yourself when the Note7 will be available, at this moment we don't know and also we don't know what will be the price but soon we find out we will inform you.