Moto E4 Plus receives FCC certificate, will have 5,000mAh battery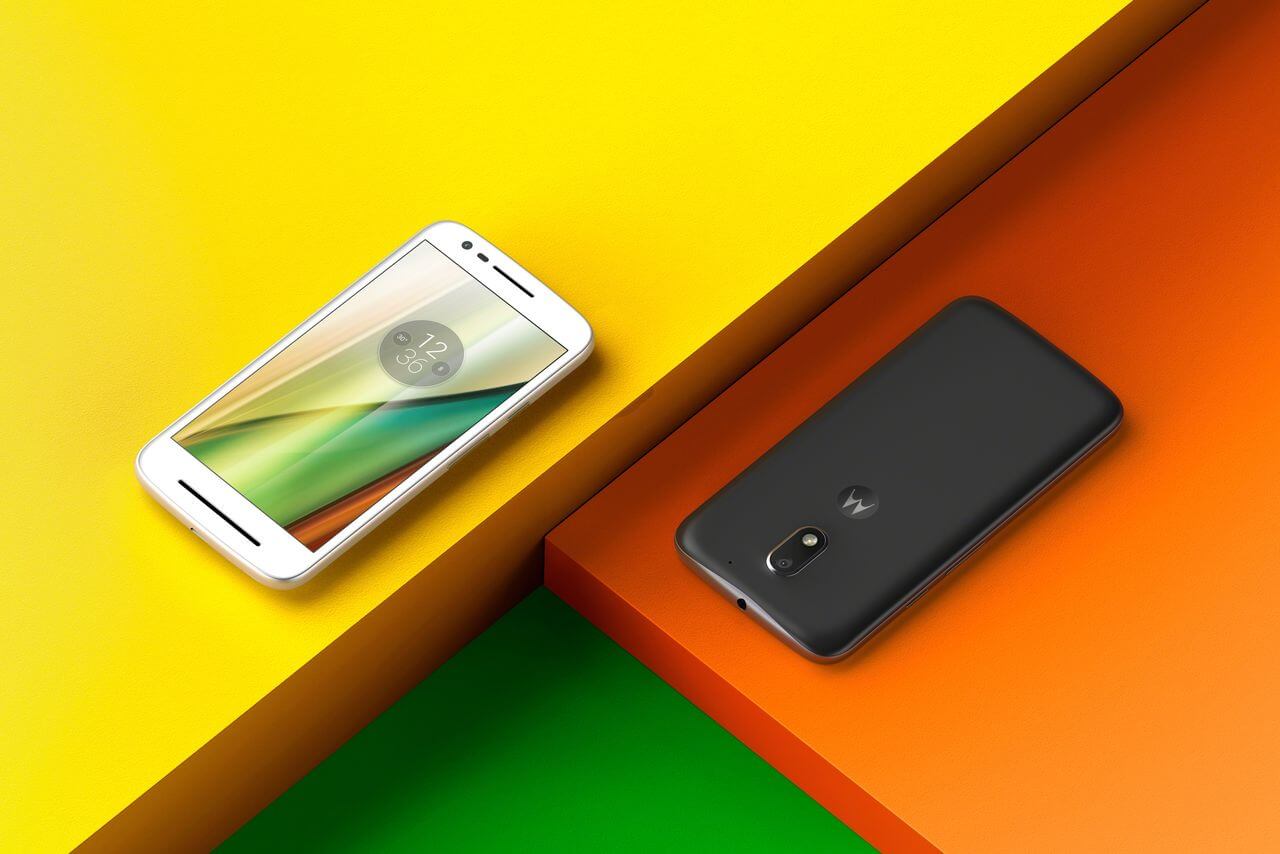 Few days ago Lenovo-owned Motorola has announced a new smartphones from E-series. From available information first device more likely will be called Moto E4 Plus. Therefore it has also received Federal Communications Commission certificate under code name XT1773.
But at the same time the have found very interesting information that E4 Plus we'll have high capacity battery actually with 5000mAh capacity, and the battery will be removable. Also it should be based on MediaTek's processor.
From other information we can tell you that Moto E4 Plus we'll be running Android 7.0 system. It will support 4G LTE network, Bluetooth v4.2 Low Energy, and 2.4GHz Wi-Fi 802.11-n support including NFC.