Oukitel K10000 Pro Review – big battery 10000 mAh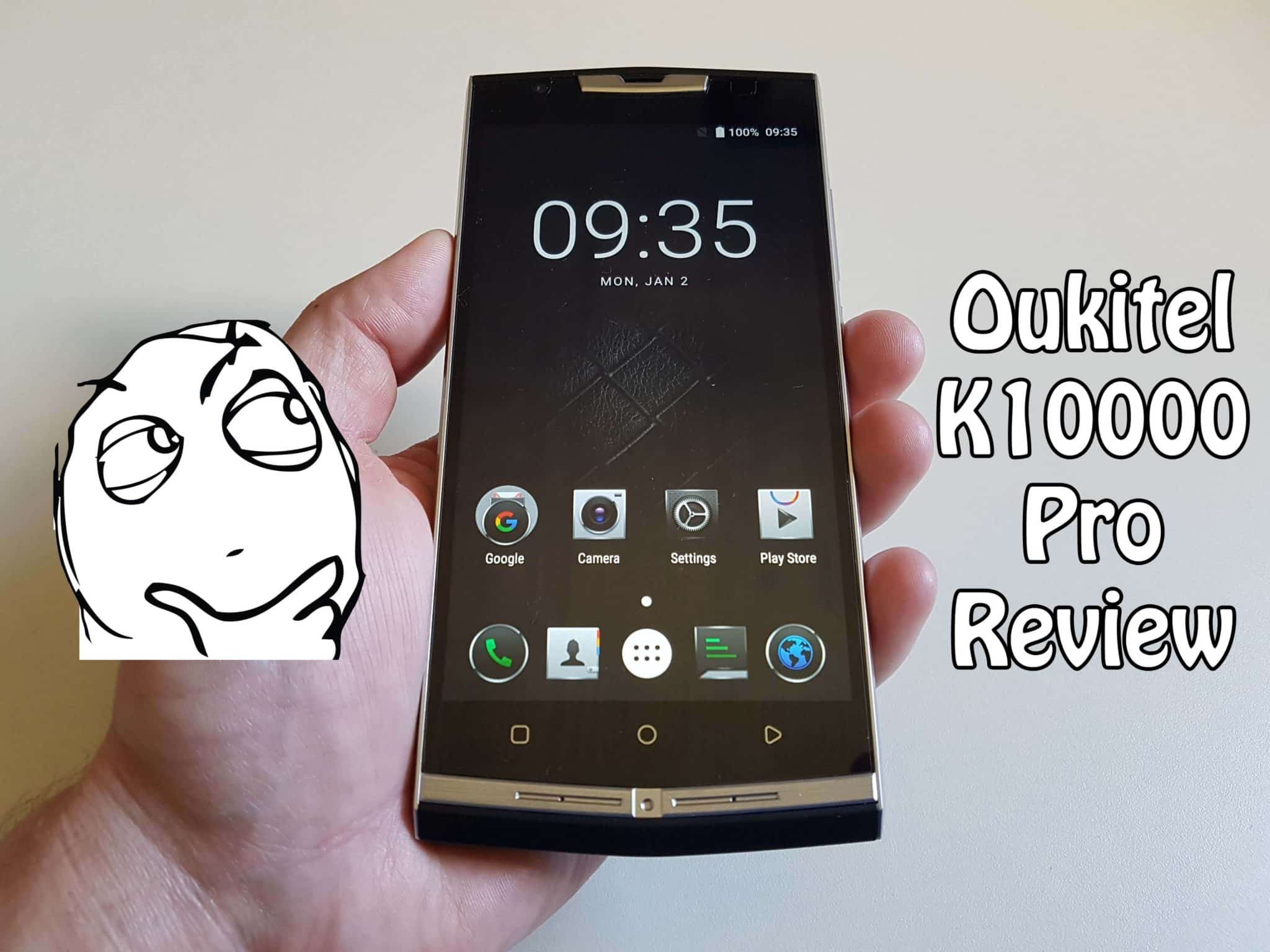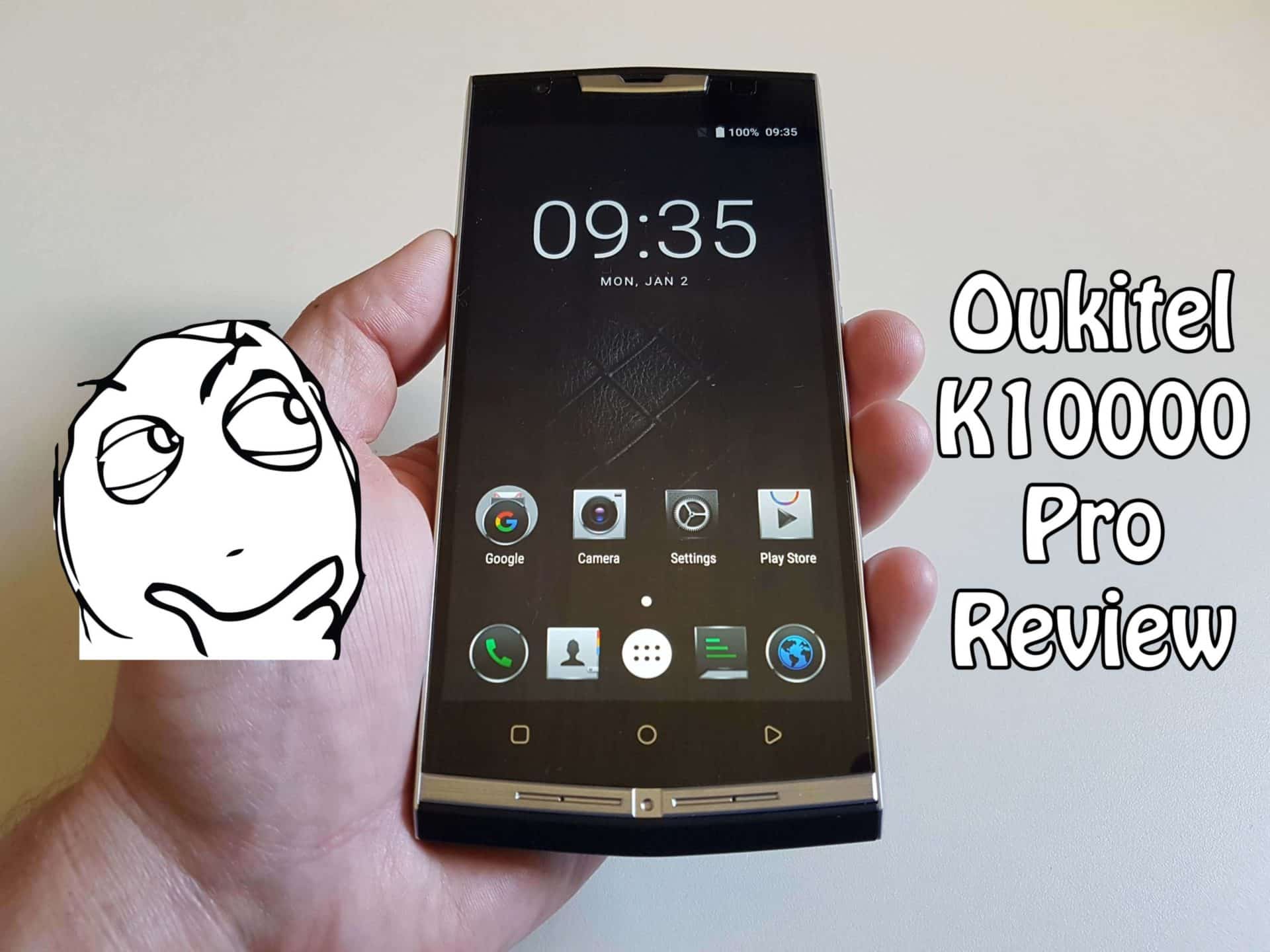 We are very happy to have opportunity to present to you dual-sim smartphone with best battery life. Actually it does not come from some famous company like Samsung. Therefore this smartphone is called the Oukitel K10000 Pro which as main feature has 10000 mAh high-capacity battery which proved to have longest battery life.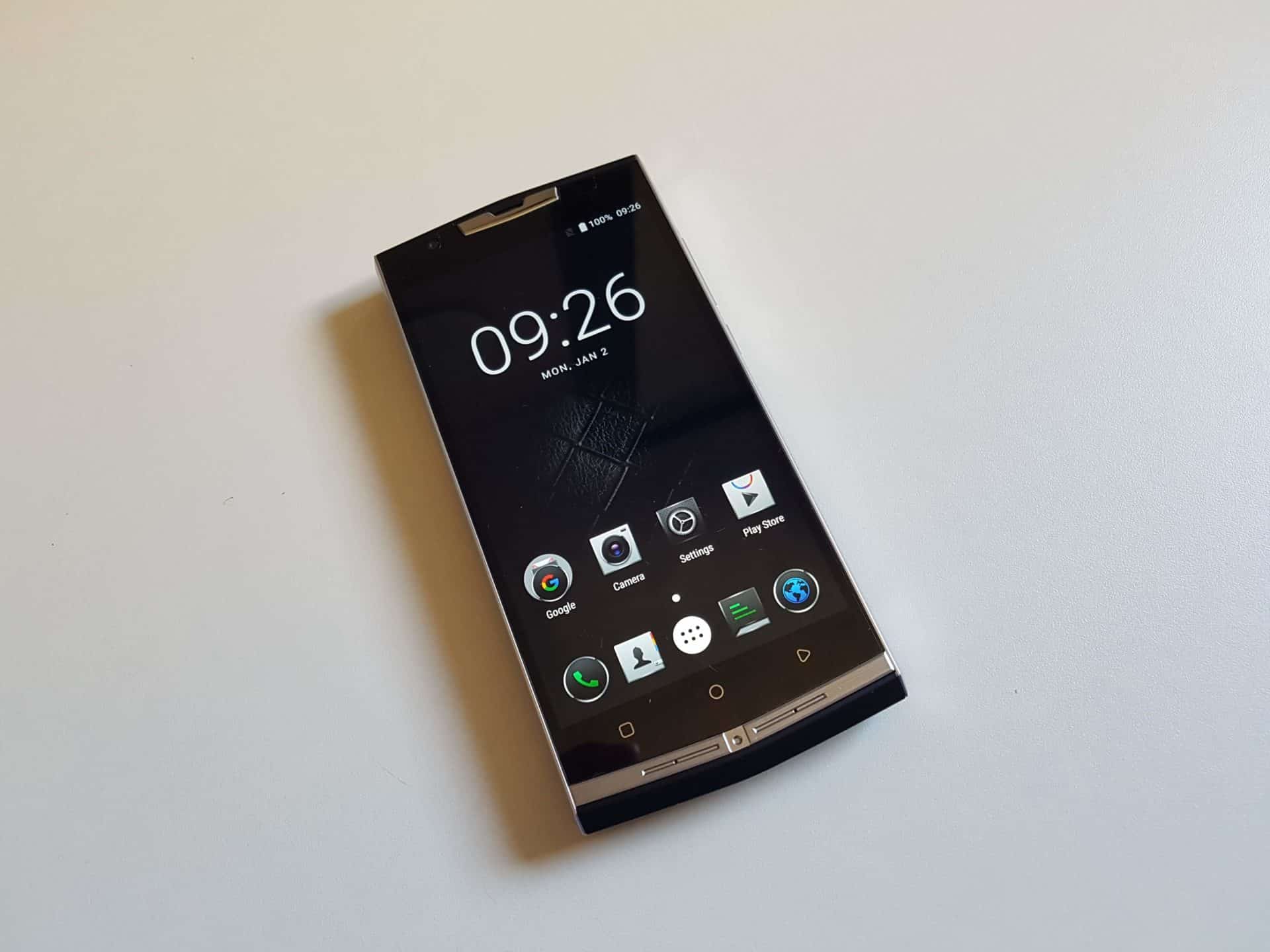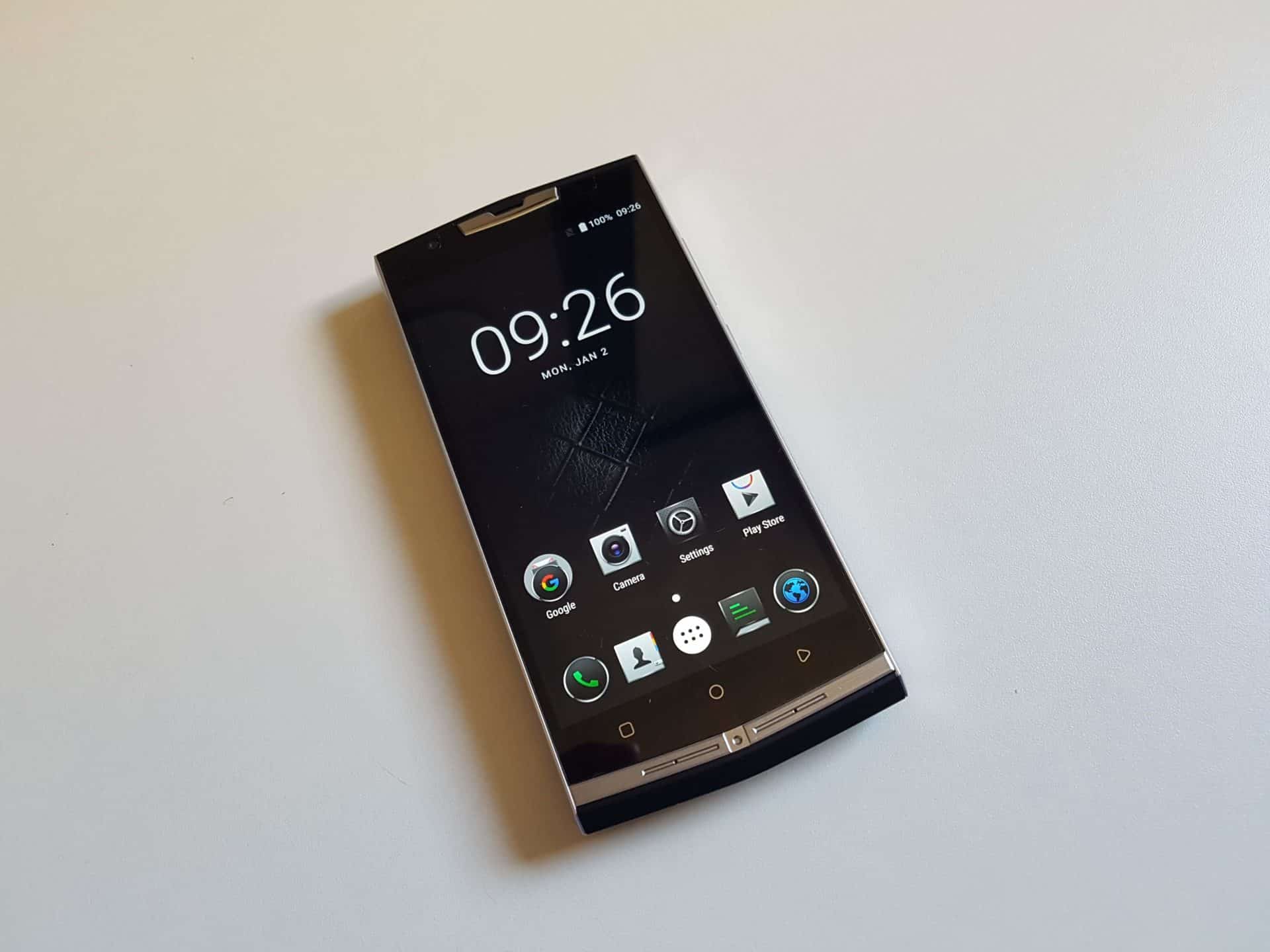 But besides that it has also very good built-in hardware including awesome design. You can buy this device on Gearbest shop, Banggod shop.
Which is very affordable in our opinion, but we suggest you stay here and find out more about the K10000 Pro.
Build quality & Display
We are pleasantly surprised with build quality because it is not made from cheap plastic, and actually it is made from combination of leather and metal.  So more or less the backside is made from a leather while the rest of the phone is made from metal including all buttons.
They have taken care all details, and because of that it gives you premium feeling. Therefore when we speak about body size we can tell you size is 161.7mm x 77.8mm x 14mm, and the weight is 288g. So you can see that the Oukitel K10000 Pro is bigger and heavier than average smartphone, but this is quite normal and expected because it has high capacity battery. Which logically can't be small in this situation.
Also when we speak about display, then we can tell you that it has 5.5 inch screen with full HD resolution. In the situation we are also satisfied because the display has excellent choice of size and resolution. Because of that it gives you enough sharpness, and at the same time course are very natural. Overall they done a great job!
Performance and benchmark testing
If you read technical specifications for this smartphone then you can see that it has pretty good built-in hardware. So the K10000 Pro is based on octa core cpu Mediatek MT6750T with Mali T860 GPU.
Besides that when we speak about memory it has 3GB RAM including 32GB ROM where the user has available approximately 25GB free space. But of course if these is not enough for you then you can normally extend storage space with microSD card up 64GB.
For this price range which is actually below $200, this smartphone offers great combination of hardware. Which will be enough strong for every purpose including high demand functions like playing games or watching movies.
We have tested this phone with several different benchmark applications, but we have also watched several different movies from Full HD to 4K, and we have also made games to see how it works.
From what we can see we can tell you that the Oukitel K10000 Pro performs very good in every situation. In other words you can normally play any game, watch any movie in Full HD and 2K resolution.
But unfortunately in 4K resolution has some lags. But in reality on such small screen you don't see any difference from Full HD and 4K. So you do not have to bother about that. Additionally you will have enough battery power for everything. You will see why we are telling you this now.
Benchmarks test results
Playing games
Watching 4K videos
GPS
Just in case we have tested the GPS to see does it work without mobile data and Wi-Fi. From what we can say it can work normally with precision of 3 m. So for GPS you don't need to have Wi-Fi or mobile data connection.
Camera Quality
Sometimes other performance falls into another plan due to a particular feature. So because of that as definitely the primary feature is big battery with 10000mAh capacity. We thought that other performance is neglected, but we were wrong because rear camera which has 13 megapixel sensor produce really nice photos.
Below you can see photo samples made with this battery giant. From other information we can tell you that it really fast focus, so in other words you can really quick take photos. Overall photo quality is great for this price range and more.
Photo Test Samples
Battery life
Finally we arrived to most important field of this smart phone, and in this case this is high capacity battery which actually has impressive 10000mAh capacity. Normally because of so big battery capacity you will receive quick charger 12V/2A, and when you charge your device from 0 to 100% then it needs approximately three hours for fully charge.
Therefore further we have tested the battery to see how it performs. So in our test it can last approximately 23 hours for watching Full HD videos with medium volume and medium screen brightness.
But if you need more battery power than you can turn on super power consumption mode, and in this case it can last approximately 65 hours. But if you love to listen the music then in this case it can last approximately  89 hours.
Therefore if you are a gamer then the K10000 Pro will not disappoint you because for one hour of playing games it spend only 7%. So if you have for example a full charged smartphone (100%), then for one hour of playing games at maximum background game music it will have 93% power left.
So for sure we can say that the smartphone is born for gaming because you will have plenty of hours for fun!
Also we have tested the battery capacity to see how much it has an below you can see our calculations. And according our calculations it has real battery capacity 10000mAh.
53% to 100% = 1882mAh (converted to 4705mAh – because of different voltages)
47% = 1882mAh (4705mAh)
1% = 100,10%
100% = 10010,63mAh
Conclusion and price info
At this moment the price is very low, actually it is around $179.99 at on Gearbest shop, Banggod shop. Which is very affordable for this kind of smartphone. According to tests it actually has best battery life thanks to 10000mAh battery!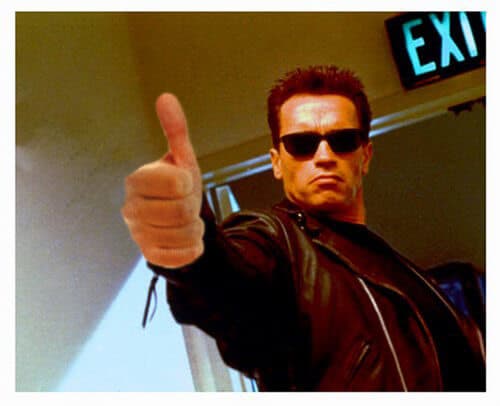 But this is not all because the Oukitel K10000 Pro has really nice design with great build quality including excellent display. Built in hardware is enough powerful for every purpose from gaming to everyday use.
And as we said earlier it is cheap, because for this price you cant find similar device. Overall we can normally call it best battery phone.