Google Lens now available on Ulefone devices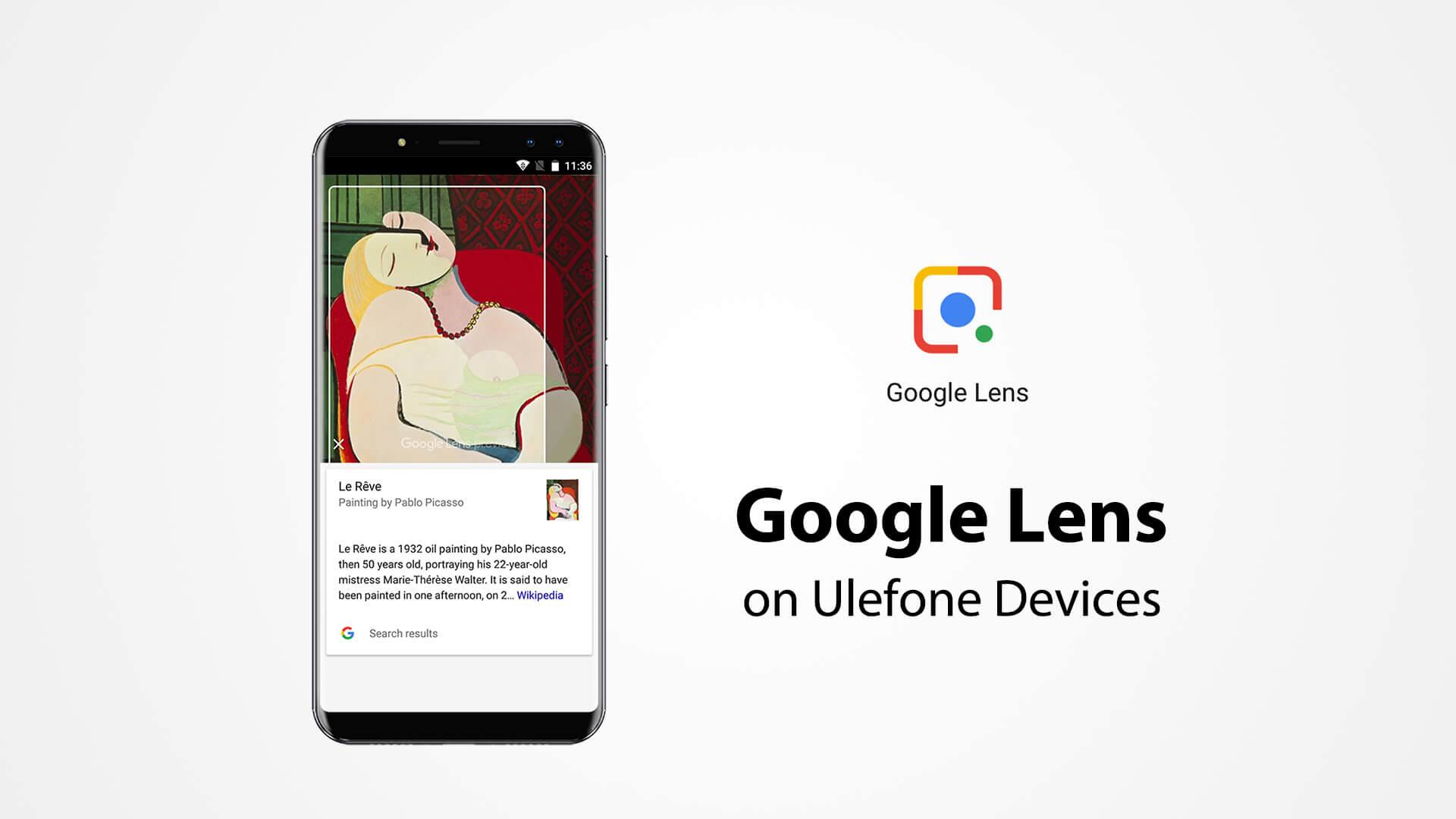 Couple of weeks ago Google announced that their object recognition platform, Google Lens, will be available on a wider spectre of devices. Until recently, this AI-powered photo analyzing app was available only on Google Pixel devices.
Google Lens is a computer vision system that can not only recognize objects on photos but also understand the context around them. This ingenious AI system lets you photograph an object and then analyzes it to provide you with various information, such as the name of the object, its history, relevance, etc.
This technology is now available on Ulefone mobile devices, and Ulefone recently uploaded video in which they demonstrate power of this app on the Ulefone Power 3S device:
Ulefone Power 3S uses Google Lens to provide its users with relevant data (such as history, working hours, URL's). Technology is not restricted only on recognizing and contextualizing buildings and landmarks, rather you can use it to scan art, movies or books, even plants and animals.