OnePlus 6 is coming soon, here's what we know so far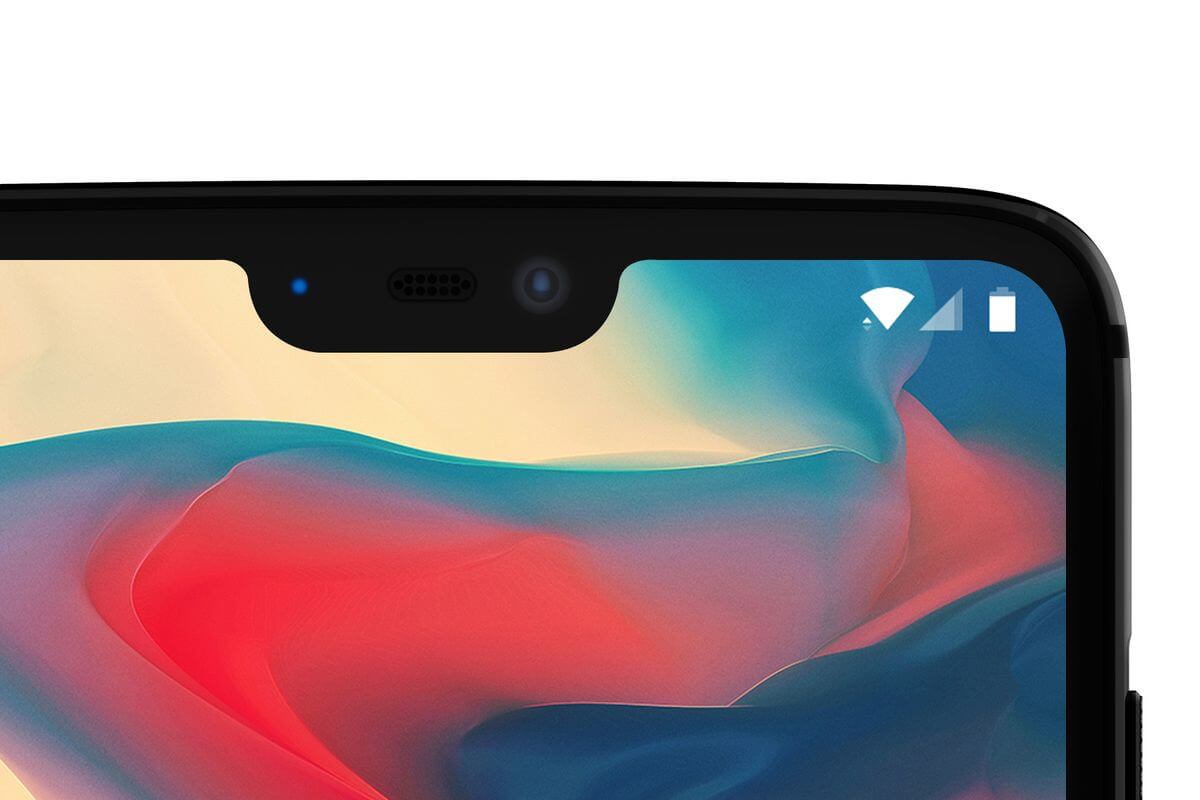 We already knew we can expect a new device from OnePlus in spring, and here's everything you need to know about the upcoming OnePlus 6.
Information on the OnePlus 6 leaked about a month ago, and the phone was dubbed as the Oppo R15.
There is one thing everyone is talking about for the last couple of days, and that's a software invention from OnePlus which will allow for the notch – OnePlus 6 will feature a top notch similiar to the one found on iPhone X – to be hidden by blacking out a top portion of the screen. The notch will be hidden while streaming video so it won't bite the eye.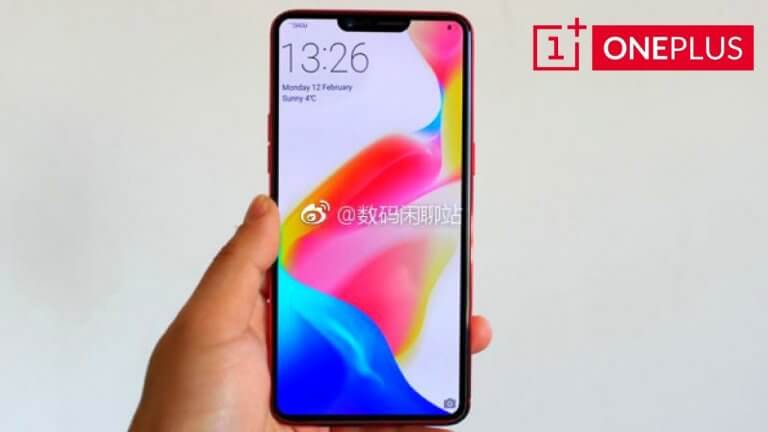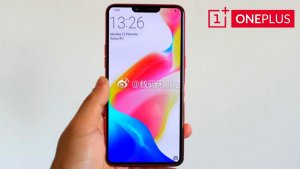 CEO Pete Lau released official information on the hardware specs. We know OnePlus 6 will have the Snapdragon 845 processor, 8 GB of RAM and 256 GB of storage space. Device with such configuration will surely be up to the task so we're expecting to see great perfomances from this smartphone. There is a possibility OnePlus 6 will come in a different option with 6 GB of RAM, but that information is yet to be confirmed.
Considering design, OnePlus 6 won't be far off from OnePlus 5T and it will feature a high-quality OLED display with 19:9 aspect ratio. The innovation is in top notch feature, and it is expected for the OnePlus to move to a glass back so the phone might feature Qi wireless charging function.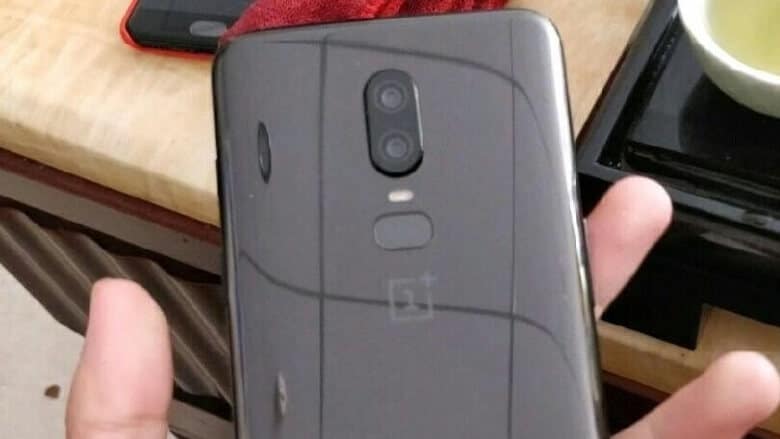 Other than that, pics confirm OnePlus 6 will have a quality dual rear camera with vertically positioned sensors and a fingerprint sensor placed below, as seen in the photo. OnePlus decided to keep the 3.5mm headphone jack, and that's good news so you don't have to switch to a different headset if you love the ones you have. It is also expected the device will feature face unlock.
Release date is still unknown, but the leaks speculate it will be very soon, so be prepared for more information in the upcoming weeks. Price is also only speculated and not yet confirmed.