HONOR MagicWatch 2 Artist Collection Design and HONOR MagicBook 14 Co-design Sleeve Now Available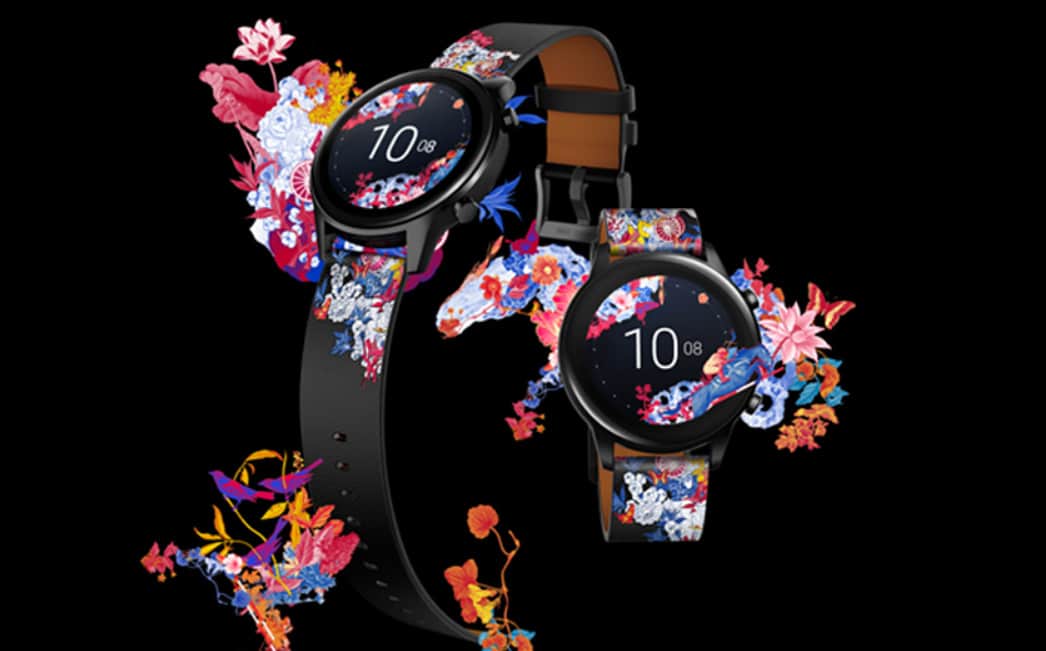 HONOR, a leading global smartphone brand, announces that the HONOR MagicWatch 2 and and HONOR MagicBook 14 will be offering a new bundle with a series of limited artist edition watch straps and PC sleeves on HIHONOR.COM in France, Germany, Spain, the United Kingdom, Italy and Netherlands starting from 3rd June. The matching watch faces are also available for download on Huawei Health App. As a brand that embodies both cutting-edge technologies as well as bold and sleek designs, HONOR is excited to work with a selection of well-known artists and designers from around the world who truly embody our bold, adventurous spirit, including Jacky Tsai, contemporary pop artist on the rise, and Giovvanni Ozzola, the Italian artist who is known for its multi-medium artistic practice. As part of the 1+8+N IOT (Internet of Things) strategy, HONOR is commited to creating innovative, fashion forward wearable technology including the HONOR MagicWatch 2, with the aim of creating a more intelligent, connected world.
HONOR x Jacky Tsai
An Innovative Fusion of Pop Art and Chinese Craftmanship
Jacky Tsai, one of the world's influential contemporary pop artists, created the limited edition design for the HONOR MagicWatch 2. Based in London, the Chinese artist is known for his vibrant style and inventive approach to design which fuses traditional eastern artistic techniques and imagery with western Pop Art.
While studying for his Masters at Central St. Martins, London, Tsai came into the limelight when he created the iconic floral skull emblem for legendary designer Alexander McQueen. The floral skull motif has been used across many of his artworks since then and has made Jacky a bit of an icon in the art and fashion world. Tsai's diverse works have gained him international acclaim and his work has been showcased around the globe at key exhibitions in London, Moscow, Hong Kong, New York, and Singapore.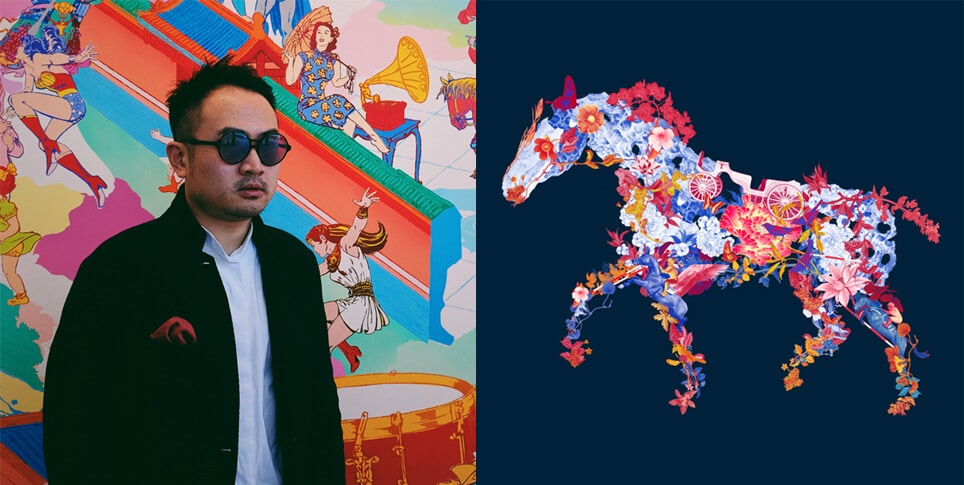 The Floral Horse
Tsai's work is vibrant in color and often incorporsates elements of traditional Chinese legends. With the eye-catching limited-edition design he created for the HONOR MagicWatch 2 and HONOR MagicBook 14, named "Floral Horse", Jacky fuses elements of pop art with iconic eastern influences using splashes of colour across the watch faces and straps, creating a balance and harmony between cultural extremes. In 'Floral Horse,' Jacky uses his vibrant style and inventive approach, combining flowers, rocks, equestrianism and many other elements to build a strong decorative character.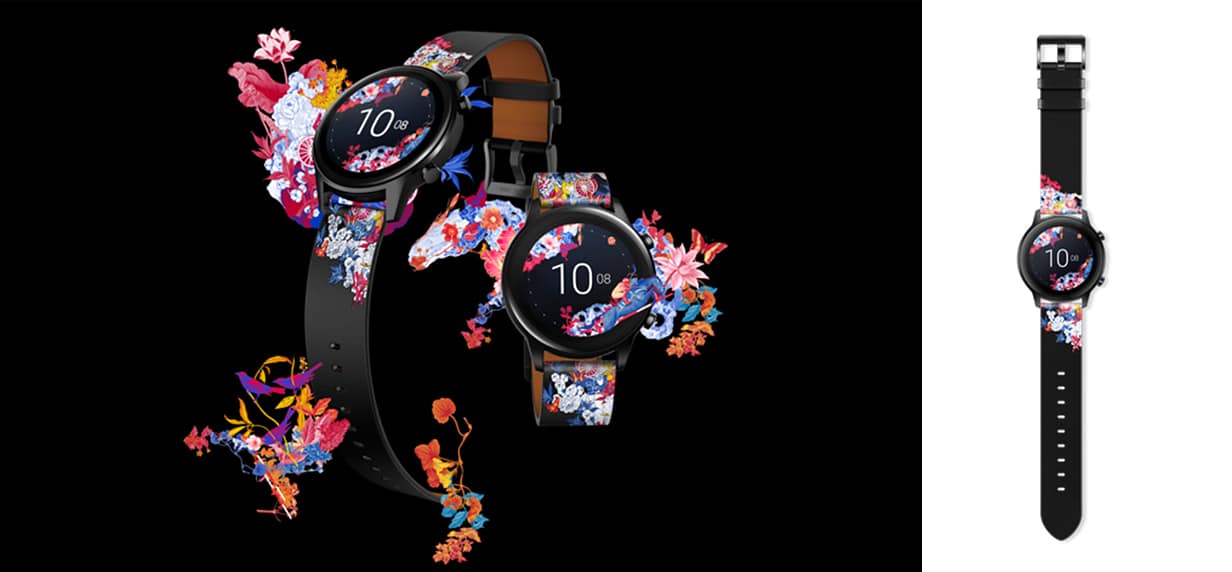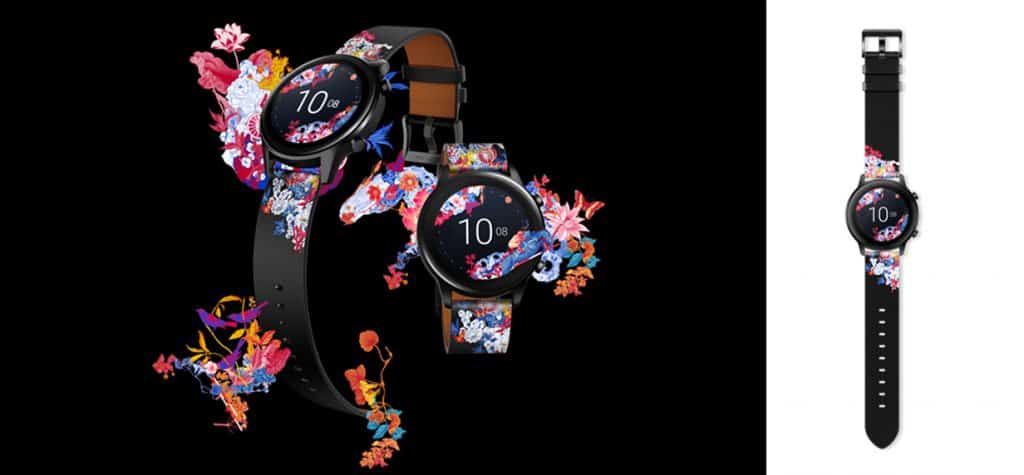 HONOR x Giovvanni Ozzola
Experimenting with light, photography and sculpture in "One Day" and "Ficus"
Born in Florence, in 1982, Giovanni Ozzola lives and works in Canary Islands. As an artist who continuously explore various mediums in his practice, Ozzola works primariy in photography, as well as video and sculptural installation. His artworks have been exhibited internationally in several world's important public and private institutions, among them Fosun Foundation in Shanghai, 313 Art Project in Seoul, District 6 Museum in Cape Town, Mori Art Museum in Tokyo, Tate Modern in London, Fundacion Unicaja in Malaga and Galleria Continua.


One Day
"One Day" blends graffiti with a sunrise scene to express both the frantic and the quiet, natural moments in life. It meditates on the uninterrupted mingling of graffiti and the scene of sunrise to smartly combine the frantic, artificial side and the quiet, natural moments in life. And you can also feel the power through the contrast between the limited circle and the infinite horizon.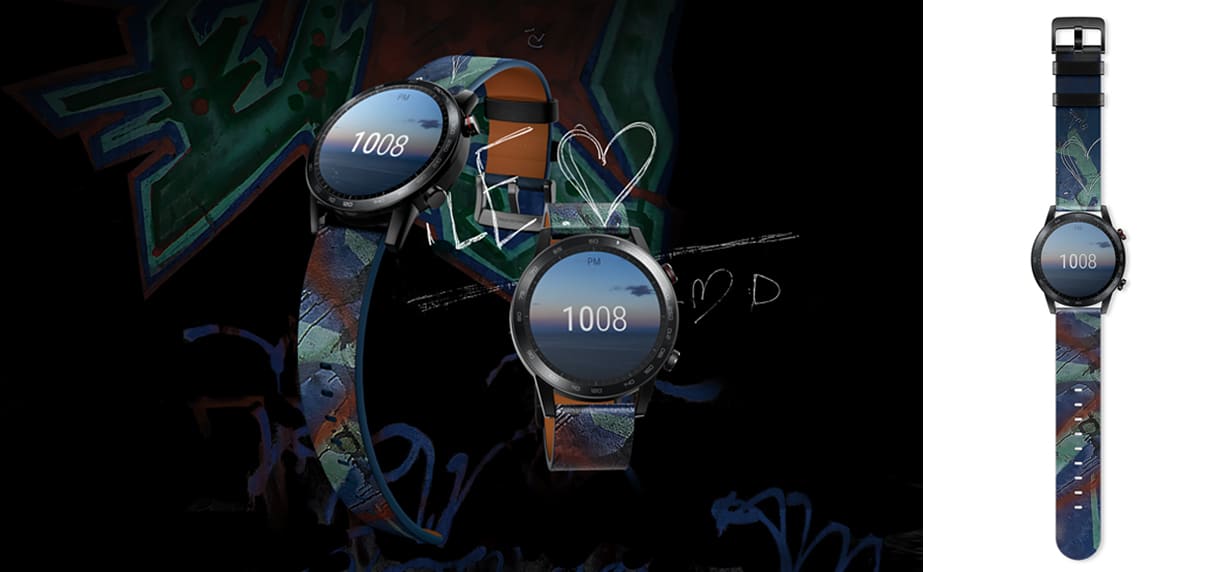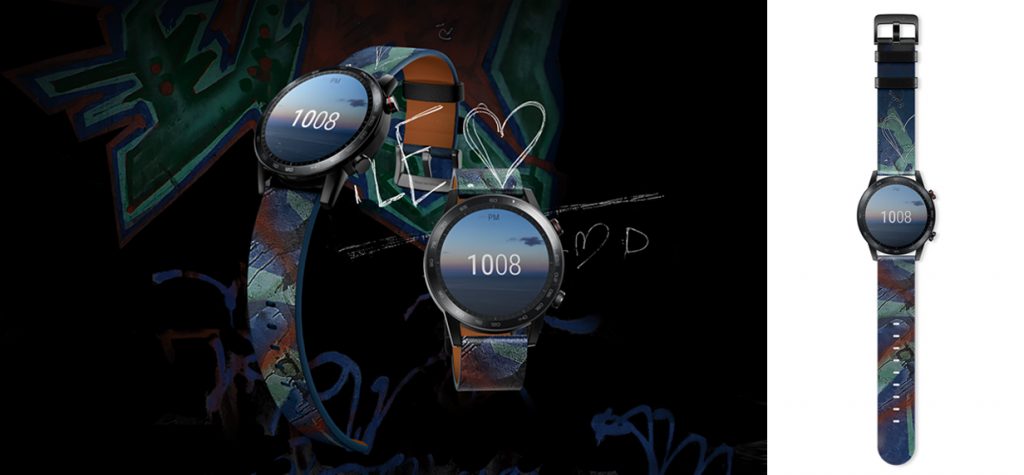 Ficus
"Ficus" is an exploration of space and light. The artist's capture of the leaves in different lighting conditions, adding depth and dimension to the final design, as well as bringing in more edges to the still objects. You can feel a sense of quietness by the light play under black and white.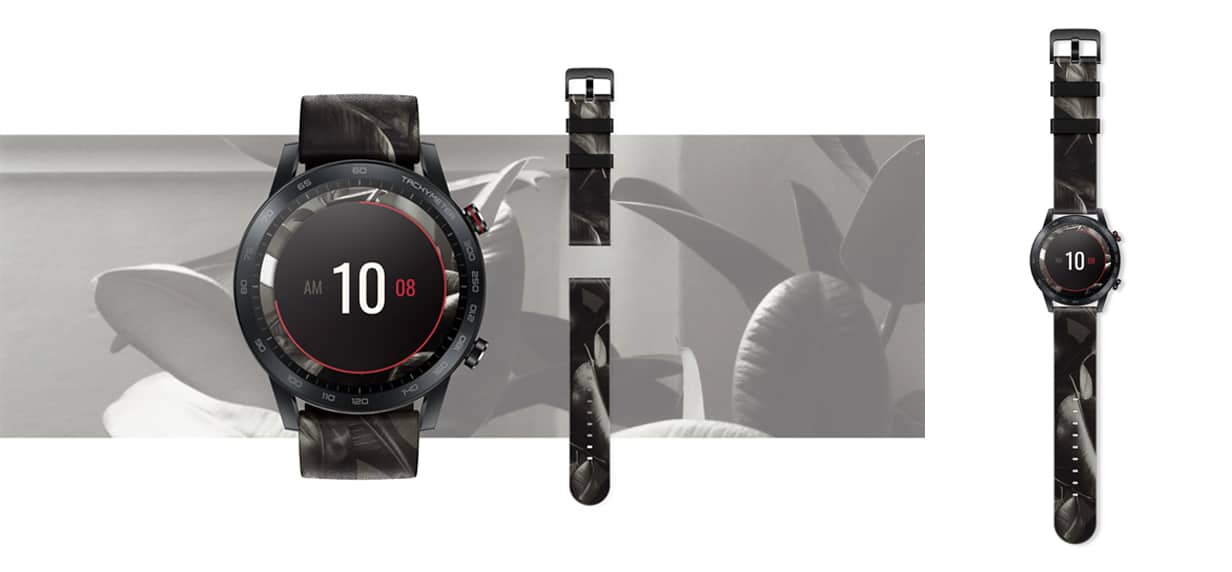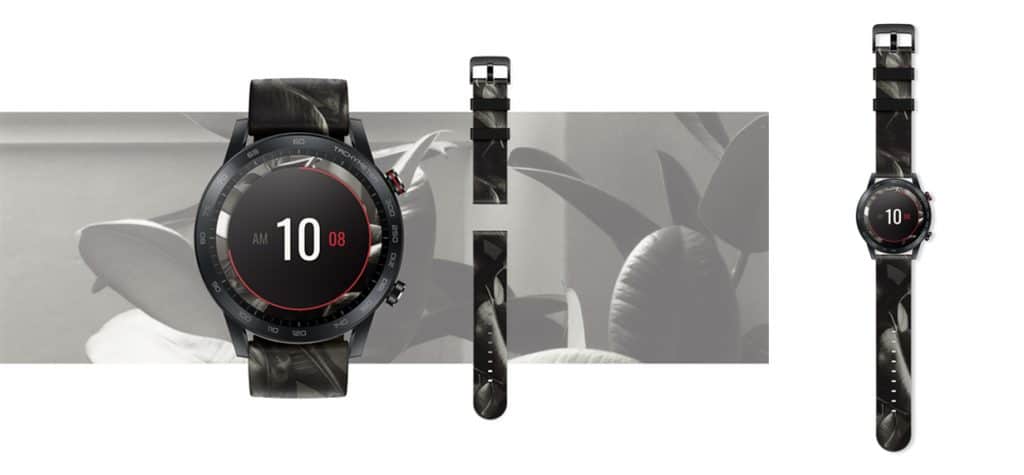 HONOR x Wang DongLing
Reinterpreting Historical Calligraphy with "Cheng Hao, 'Autumn Moon', Entangled Script"
Wang Dongling is widely recognized as China's greatest living calligrapher and is known for his large abstract works that he calls "calligraphic paintings." Bringing together poetry and painting, Dongling creates his work through performances where he translates the text of ancient Chinese verses into gestural interpretations of traditional characters. His work has been showcased at the Metropolitan Museum of Art, the British Museum and other famous museums worldwide.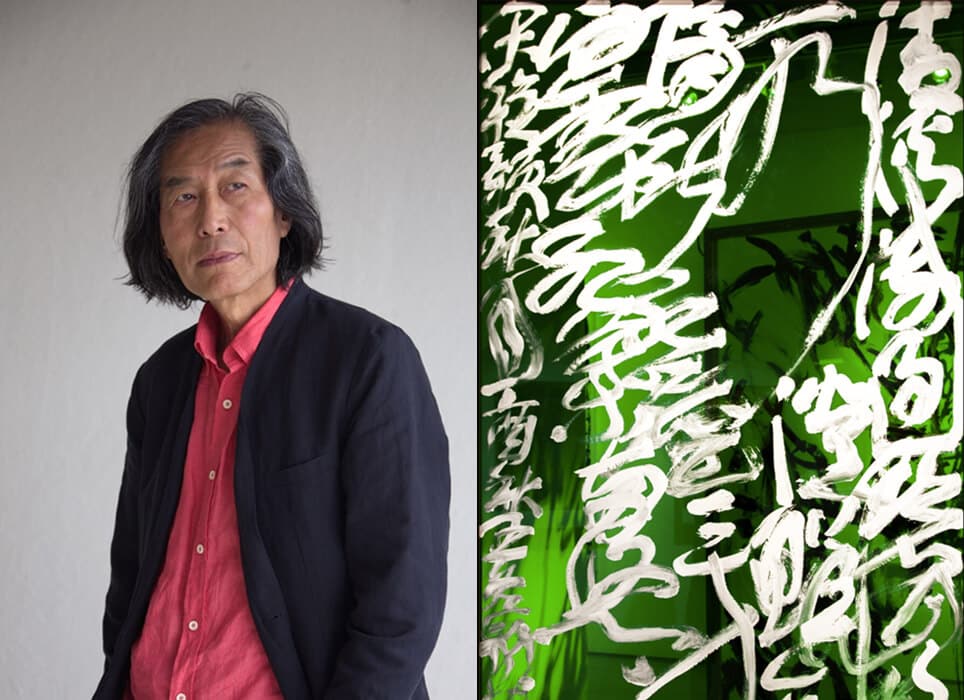 Wang Dongling is widely recognized as China's greatest living calligrapher and is known for his monumental dynamic cursive script calligraphy. In his limited-edition design for the HONOR MagicWatch 2, Wang incorporates elements of his signature experimental calligraphic style, with powerful brush-and-ink strokes using deep olive green hues.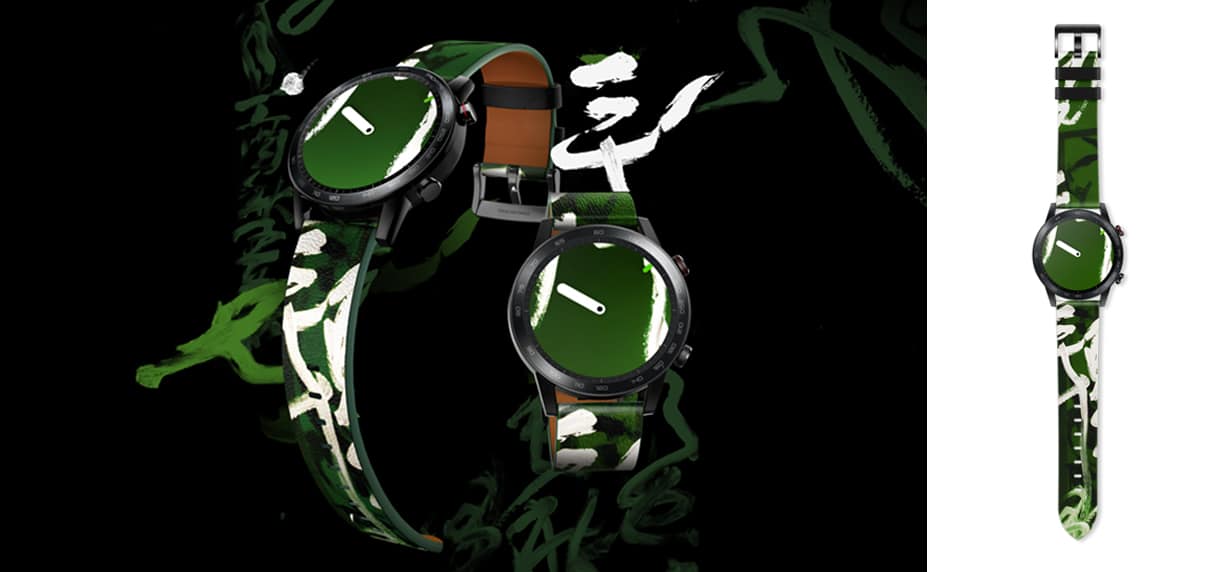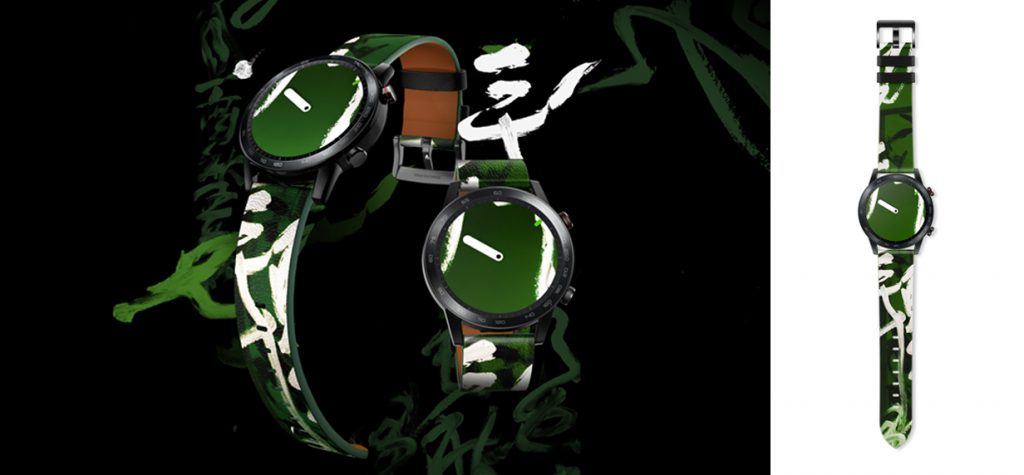 HONOR x Zhou Li
Creating movement and rhythm with dynamic lines and brunch strokes with the "The Peach Garden-Pink – Lines NO.3"
Known for her oriental aesthetic and acute sensory observations of the world, Zhou Li is one of the most influential female artists in China. Zhou creates paintings, sculptures, installations and public arts using multiple mediums including oil painting, ink, charcoal and cotton textiles. Drawing upon the time she spent in both China and France, Zhou's work is influenced by European painting as well as the central tenets of traditional Chinese art, harnessing both styles to develop her signature painting style.
In her limited edition designs for the HONOR MagicWatch 2 "The Peach Garden-Pink – Lines NO.3", Zhou combines dynamic lines and brush strokes to represent flowing energy, adding a moving and vigorous look to the surface of the artwork.