How to Use From Someone Else Music Subscription On a Shared Google Home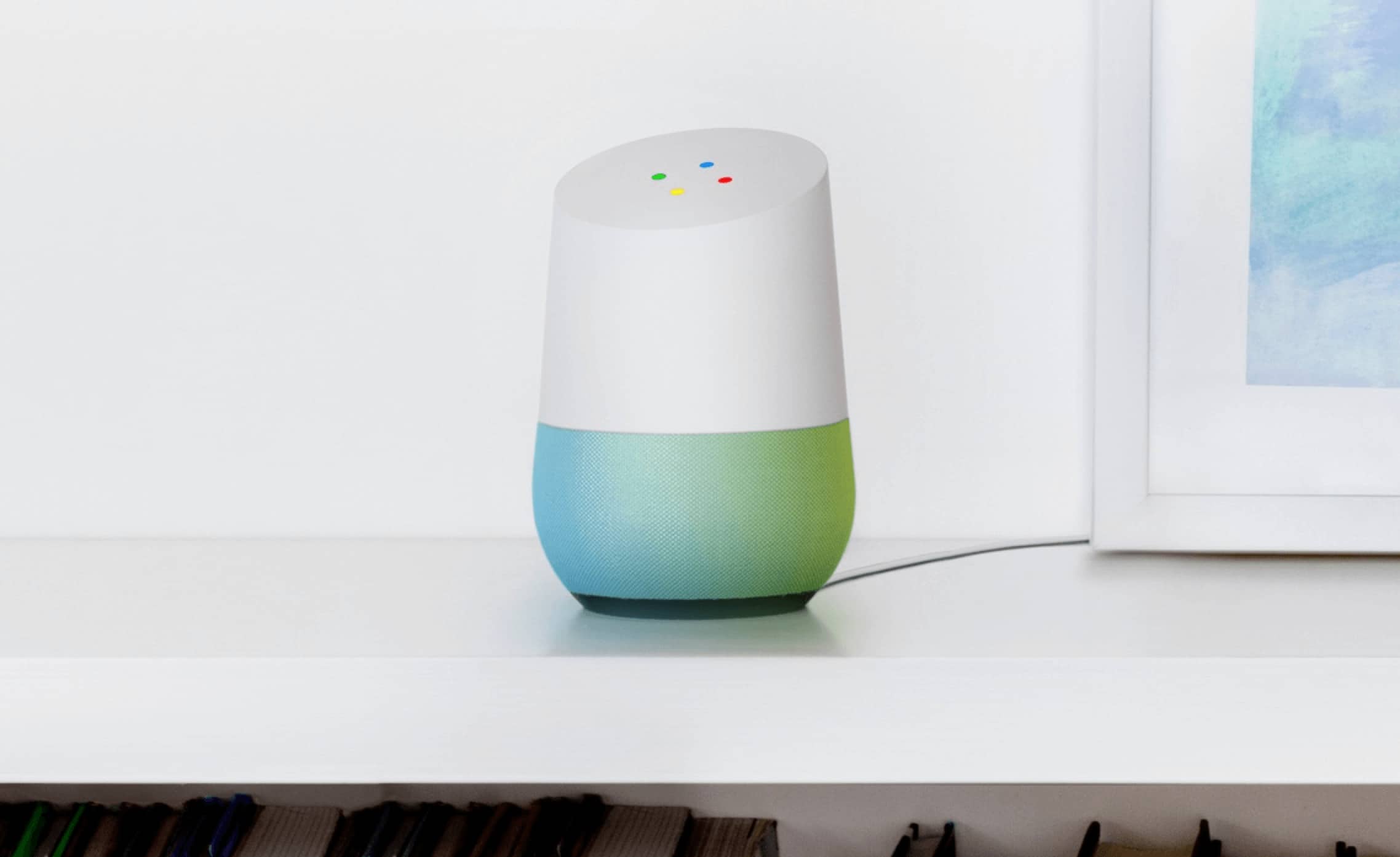 If you didn't know Google Home actually allows you to listen to the music from Pandora, Spotify, Play Music, and also from YouTube Red. But what is most interesting that you can share your Google Home with other people of your choice.
So you can for example share it with your household. Therefore for example if you don't have any  music subscription, and at the same time someone else does, then you can setup Google Home to use it from their account, and here is how to do that.
You also need to know that some music services like Spotify needs a premium subscription, so that they can work on Google Home. For example if you are a primary account holder, and someone else from your family has Spotify Premium subscription, then you will need to change some settings so that Google can know to use their account for streaming music.
So you will need to open the Google Home app, and then you'll need to click menu button in the left on the top corner. After that you need to scroll down and click More settings."
Now you need to go to list and click Music.
When you do that you will see list of all music providers, and here you need to select "No default provider." After that when you select to play music on Google Home, it will use whatever music subscription from other users on your device have chosen.