Samsung's New LTE Modem Technology Supports First 6CA with 1.2Gbps download speed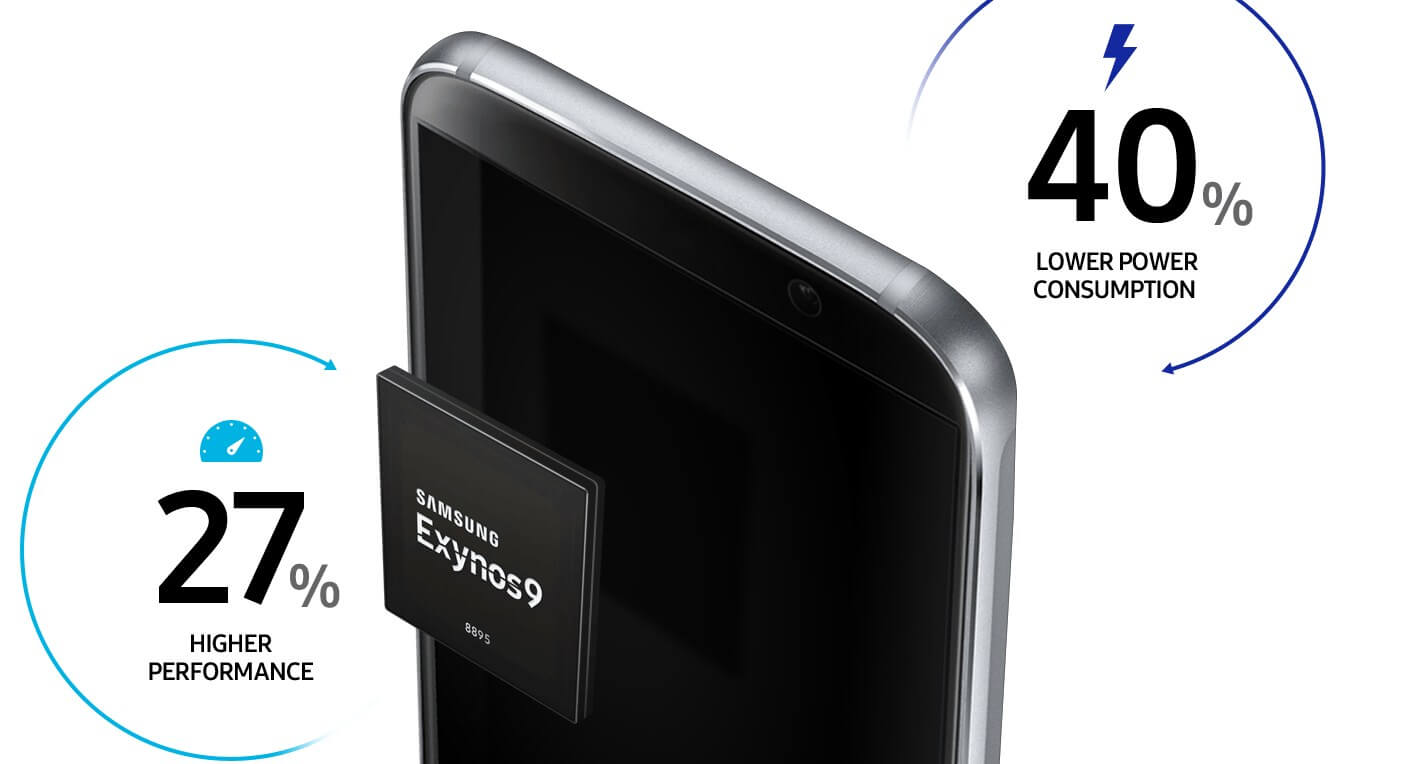 Today, Samsung announced the launch of the world's first LTE modem with support 6CA(carrier aggregation) technology. It will be equipped with the next generation of Exynos series processors.
Samsung said that the Exynos 9 processor, which was released earlier this year, has the LTE Cat.16 baseband chip, the industry's first chip to support 5CA, enabling peak 1Gbps download speeds. The latest release of the baseband chip can support LTE Cat.16 with 6CA support, peak download rate can reach 1.2Gbps, compared to previously it is increased by 20%.
Samsung said that the new baseband needs only about 10 seconds to download a movie, but also allows users to enjoy the entire process of video calls and mobile live experience.
At the same time, the new generation of baseband supports 4 × 4 MIMO and 256QAM, which can maximize the transmission efficiency of data. But also through eLAA technology (aggregation authorization and unauthorized spectrum), allowing operators to more effectively use the spectrum of resources at hand.
Samsung said the support for LTE Cat.18 level baseband is expected to be put into mass production by the end of this year.
From the current situation, for Galaxy Note 8 is note sure , but with the Galaxy S9 next year should be no problem.