Everything you need to know about Google Home and Nest devices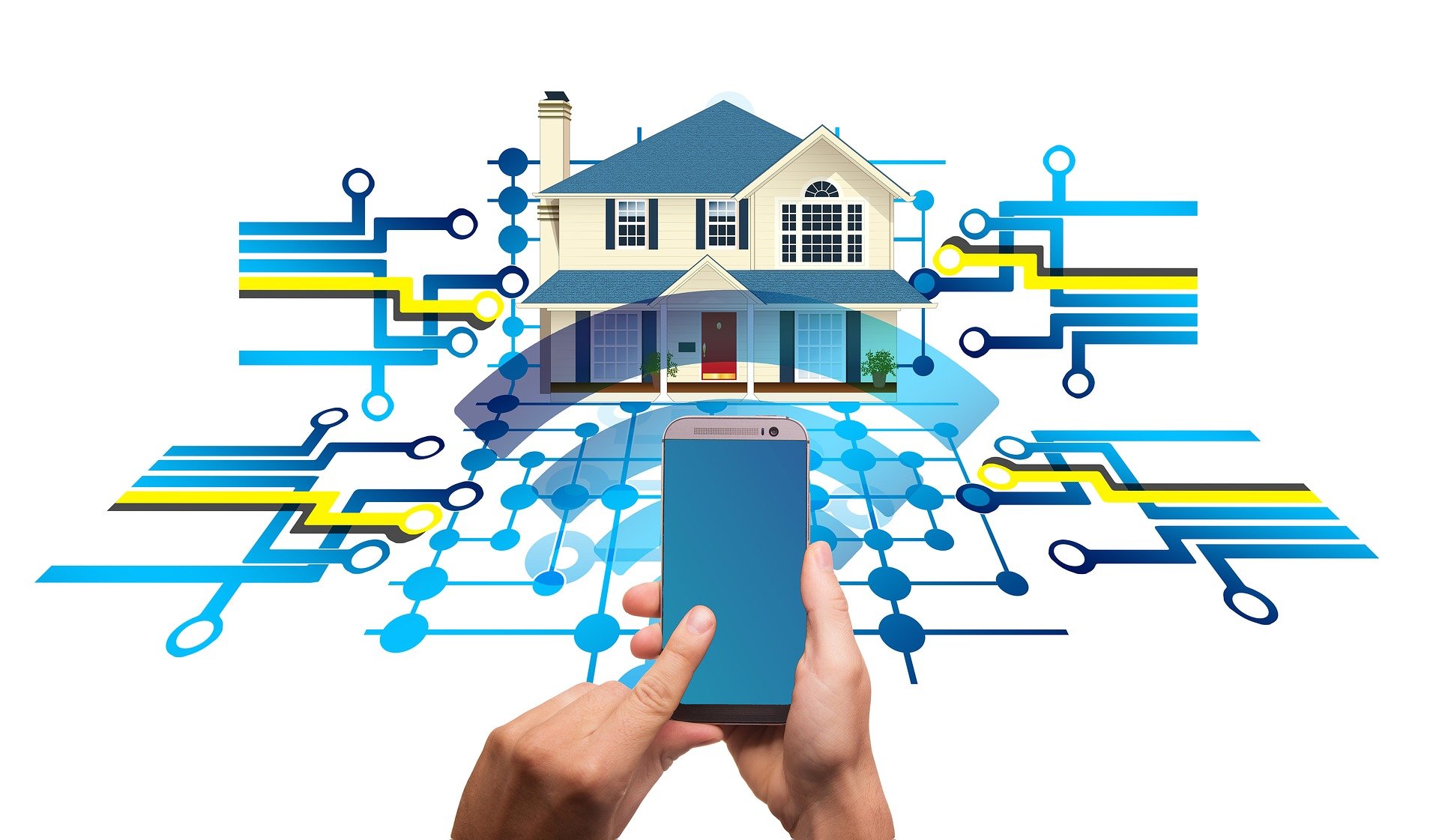 Google offers a variety of smart home devices in its Home and Nest family. The devices are an excellent alternative to Amazon's Echo range, and they consist of the Nest Mini, Google Home, Nest Hub, and Nest Hub Max. Nest Mini is a small, simple camera that sits on a table or desk; and with Google Home Max, you can now enjoy incredibly crisp, high-quality music all the time. We will introduce the specifics of each product so that you will know which one best suits your lifestyle and needs.
Google Home
The first iteration of the Google Home Speaker was released in 2016, right after Amazon had introduced its Echo speaker. This voice-activated speaker is powered by machine learning technology and can do all sorts of tasks for you. For example, it can stream music, set timers, or turn off your lights throughout your house.
Google Nest Mini
Google now incorporates its range of smart home devices under the Nest brand, including thermostats, security cameras, and smart speakers. That includes Google Home Mini's second-generation, which has now been renamed the Google Nest Mini and is the cheapest Google Assistant speaker available.
Google Nest Hub Max
For anyone in need of a larger screen, the Nest Hub Max is an intelligent display and has a 10-inch display and allows users to make video calls. The Smart Display looks pretty basic at first glance, but it's a valuable and attractive display that offers much more utility than its predecessor, the Echo Spot. Additionally, if you disable the camera and microphone for added privacy, it could be your best gadget purchase in years.
Google Home Max
The Google Home Max is an excellent choice for people who value audio quality. It can also serve as a standalone speaker for your home. When it comes to a smart speaker, this product is one of the best in general because of its build quality.
Google Nest Hub
Google Nest Hub is a family of products that work with Google Assistant. The hub itself is a small device placed on a table or mounted to the wall. It connects to the internet and lets users control their smart home devices, check weather forecasts, and more.
This self-aware hub is installed outside of your home and can interact with all of its connected appliances. All you have to do is control this device throughout the house with your voice.
The best features of Google Home and Nest Hub:
Voice recognition: Google Home voice recognition enables it to understand and respond to natural language commands.
Intelligent video display: Nest Hub's intelligent video display allows users to experience the latest technology and content without needing a TV or cable provider.
Google Assistant: Google Assistant-powered by artificial intelligence (AI), works with other devices, such as speakers, thermostats, lights, etc.
Scalable design: The picture and the text can be altered to accommodate various purposes, whether on a desktop or a mobile phone.