Microsoft Loop: A Powerful Online Tool For The New Decade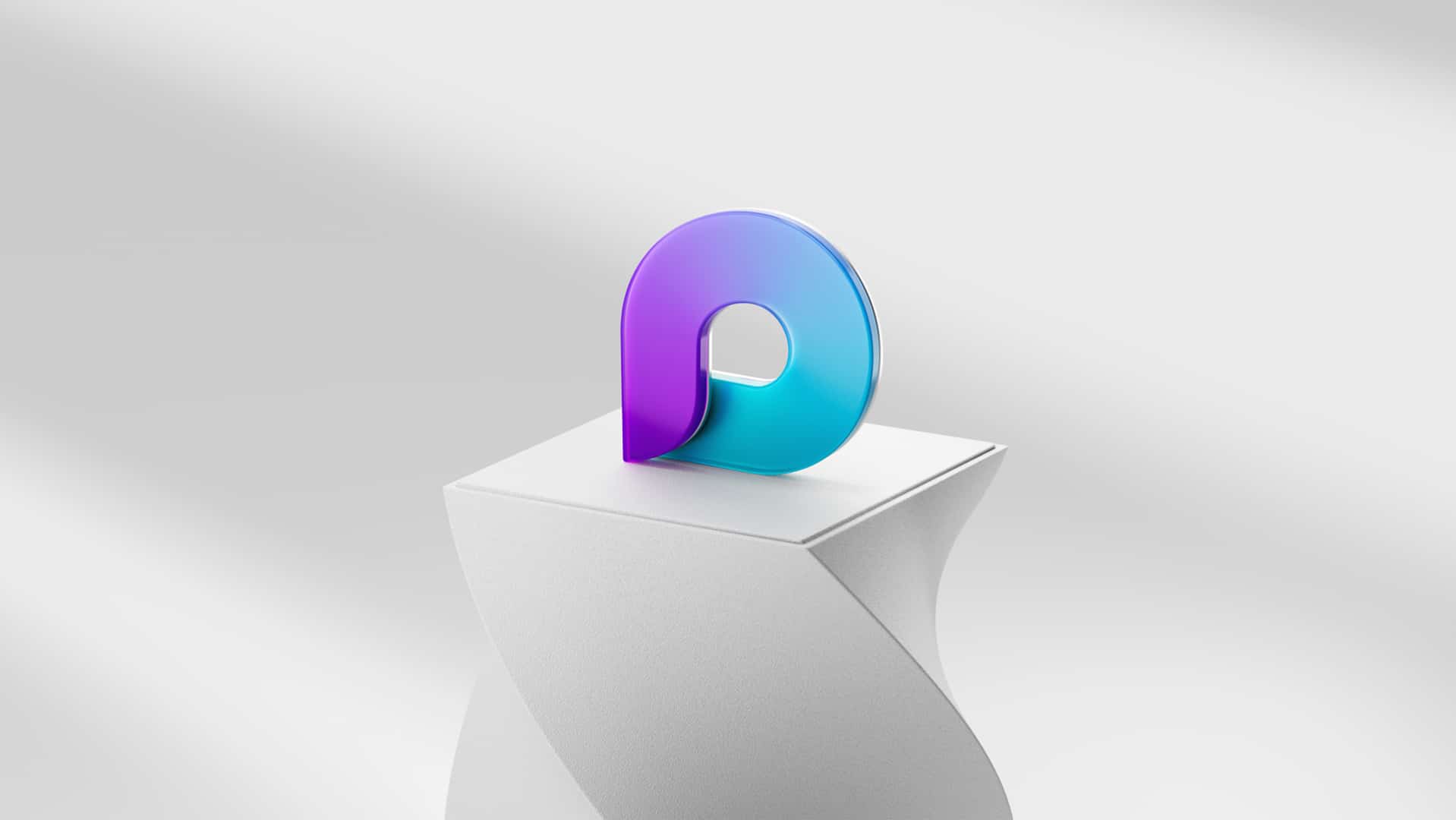 Microsoft has announced a new application called Loop, which promises to revolutionize your workflow in Office. Microsoft Loop is a service that lets you work collaboratively. You can customize blocks of documents within Office. This allows you to share the content offline or online with your team members.
Microsoft is making it easier for employees to collaborate and create high-quality output, especially without sacrificing the level of product quality. It will have components available across other Microsoft apps, but it will also have a dedicated app downloaded for use on desktop or mobile devices. For more information about the launch, take a look at this article.
What is Microsoft Loop?
Microsoft Loop is an app designed to work with a variety of apps. The design will stay in sync no matter which app you're using them in- providing a powerful canvas for teams. There are also standard & portable components that you can use however you want across your primary business apps.
There are a lot of components already on the market that try to simplify the building process for creating websites and user interfaces. Microsoft's recent innovation, Fluid Framework, is an evolution of those components called "Loop Components." Microsoft refers to them as "Atomic Units of Productivity."
Some examples of the components that will come with the new project management tool are lists, tasks, tables, notes. In addition, the special features that will come with Microsoft Loop are Voting Table and Status Tracker.
Microsoft Loop makes it easier than ever to create professional-looking pages that will adjust in size for any project. This feature ensures that you can quickly design a test page for your new website, then grow out from there when you have enough time and resources.
Loop is a tool specially designed for your team to use. It includes components or objects you can quickly build on or use, like files, links, and data.
A workspace is a place to store all your information related to your project in the Loop app. The app will organize your pages into different channels depending on their function or what you are trying to achieve. For instance, the "Pages" channel includes all the pages that you have created within Loop.
Microsoft has announced that it will release its Microsoft Loop app in the coming months. We'll have to wait for more details on when, though. Microsoft plans to rollout Loop Spaces across their apps like Outlook, One Note, and Teams later this month. As a result, users will be able to use all their existing and new components of the Loop workspace.