It's Official: Google Just Bought Fitbit For $2.1 Billion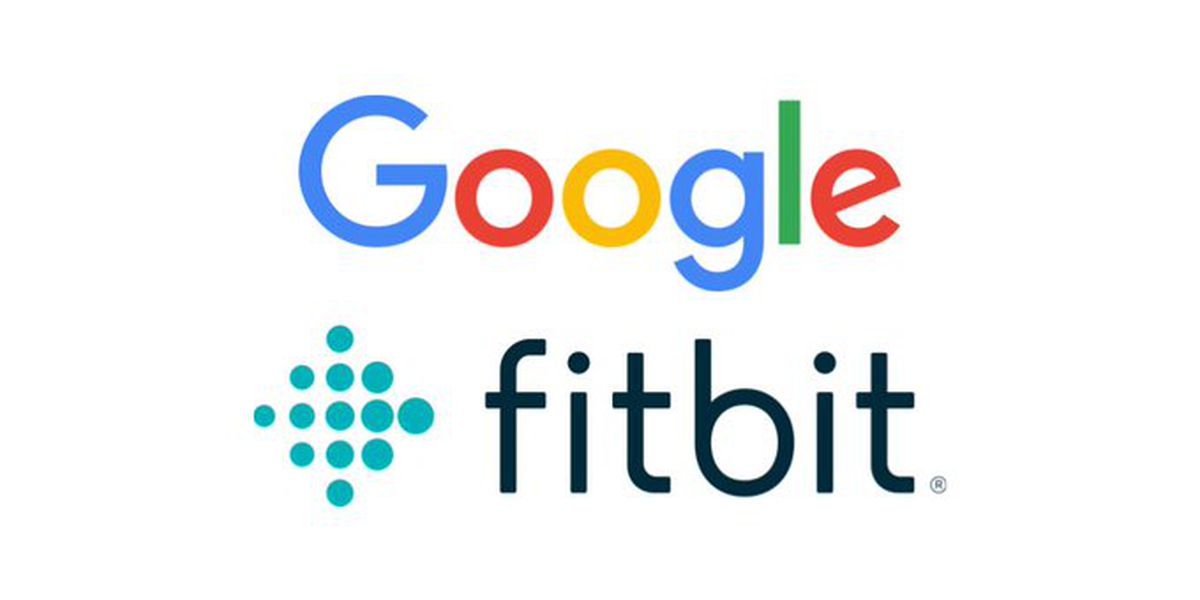 Earlier this week, there were some rumors that Google was looking to buy Fitbit. And today, it is official.
Google is paying $2.1 billion to acquire Fitbit. The company that pioneered fitness trackers.
Google SVP of Devices and Services, Rich Osterloh said in a prepared statement that acquiring Fitbit is "an opportunity to invest even more in Wear OS as well as introduce Made by Google wearable devices into the market."
Pixel Watch confirmed
In that short statement from Osterloh, he essentially confirmed that there will be a Pixel Watch coming. Stating there will be Made by Google wearable devices coming, thanks to this acquisition.
That's a big turnaround from what Google has been saying for the past few years. That it is happy with the options its partners are offering with Wear OS, and that it had no desire to make its own wearables. Well it looks like that's about to change.
This is big news for those Pixel fans that have been waiting for Google to make its own smartwatch.
But, don't expect a Pixel Watch to be coming anytime soon. These things take time, and the acquisition still needs to be approved, since both companies are publicly-traded companies. So it could be a few years before we see a Pixel Watch, still.
Wear OS isn't dead after all
It looks like Wear OS isn't dead after all, even though many of us thought it was.
Google hasn't really done a lot with Wear OS lately. But all of a sudden, we're seeing companies releasing Wear OS smartwatches like Xiaomi and Motorola. Now it is starting to make sense. With Fitbit onboard, Google can really invest in Wear OS and do some pretty cool things.
Let's not forget that Fitbit is the company that purchased Pebble, a pretty small startup that really got the smartwatch craze going. And many still praise the work that Pebble did, even years after it was bought by Fitbit.
Fitbit already has it's own wearable OS, which does seem to work pretty decently – many might say better than Wear OS. So Google isn't just getting a hardware partner here, but also a software partner. It's going to be interesting to see how Wear OS evolves in the next few years, post this acquisition.
There's currently no word on when Google expects this deal to close. But it likely won't be until the middle of next year.