Oukitel at MWC 2017: K10000 Pro, K6000 Plus & U20 Plus jet black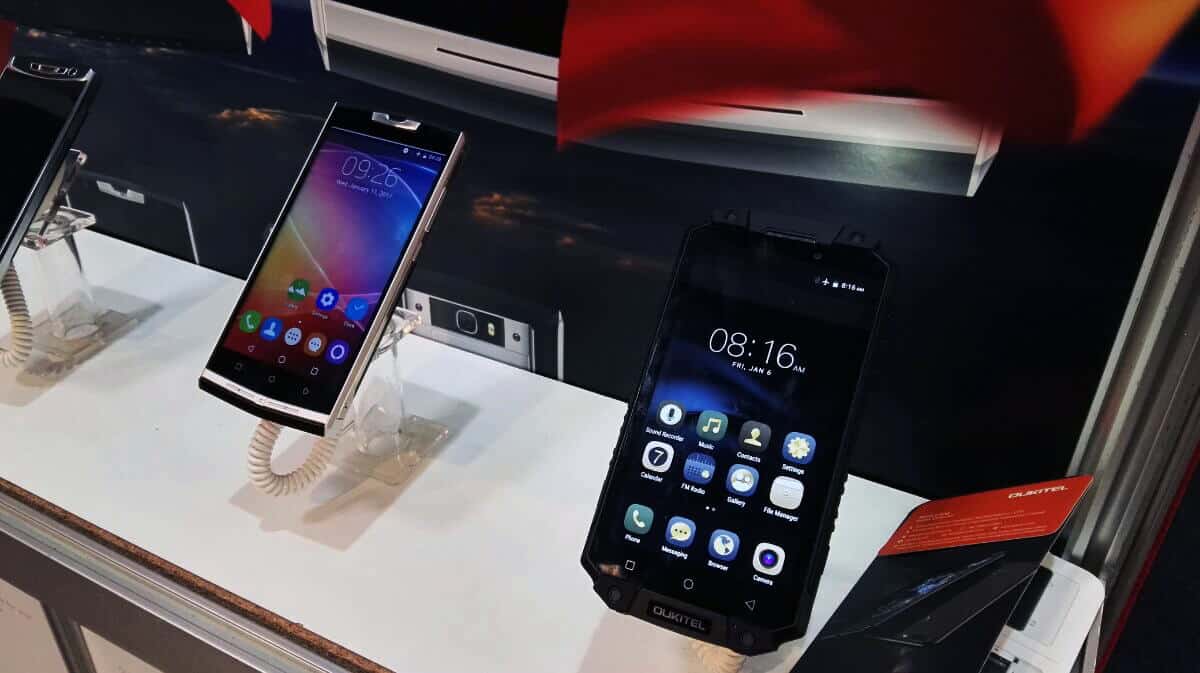 At this moment it is very interesting in Barcelona, Spain because actually it is MWC 2017 now. And of course many different companies are presenting and releasing new models like chinese company Oukitel. Which is actually introducing Oukitel K10000 Pro, K6000 Plus, and really cool U20 Plus jet black version.
We believe that most interesting is definitely K10000 Pro, because it has high capacity battery actually with capacity of 10100mAh which is definitely huge for any kind of smartphone. But what is most interesting that it's coming with 12V/2A flash charger because obviously you need fast charger.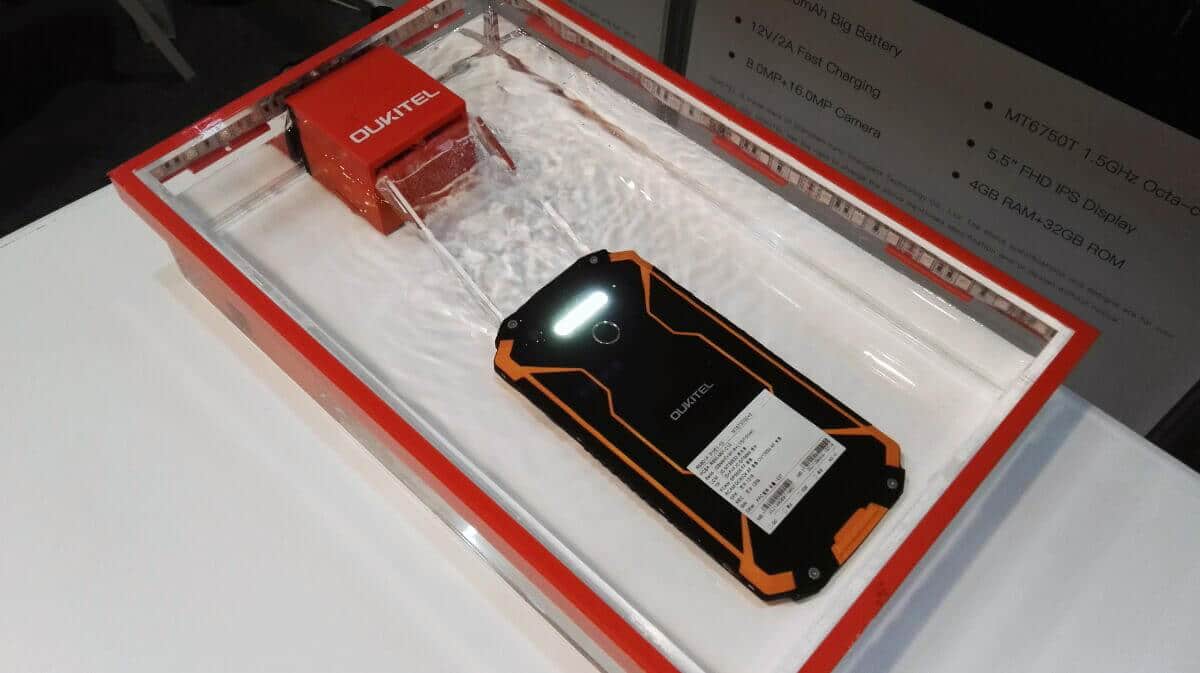 From other information we can say that it will have 5.5 inch full HD display. Under the food Oukitel K10000 Pro will have octa core CPU Mediatek MT6750T including 4 GB of from 32 GB of storage space.
Another interesting smartphone from Oukitel is definitely K6000 Plus which is actually an upgrade from previous model K6000 Pro. At this moment we don't have much information but obviously it will have better chipset, memory, camera and other features.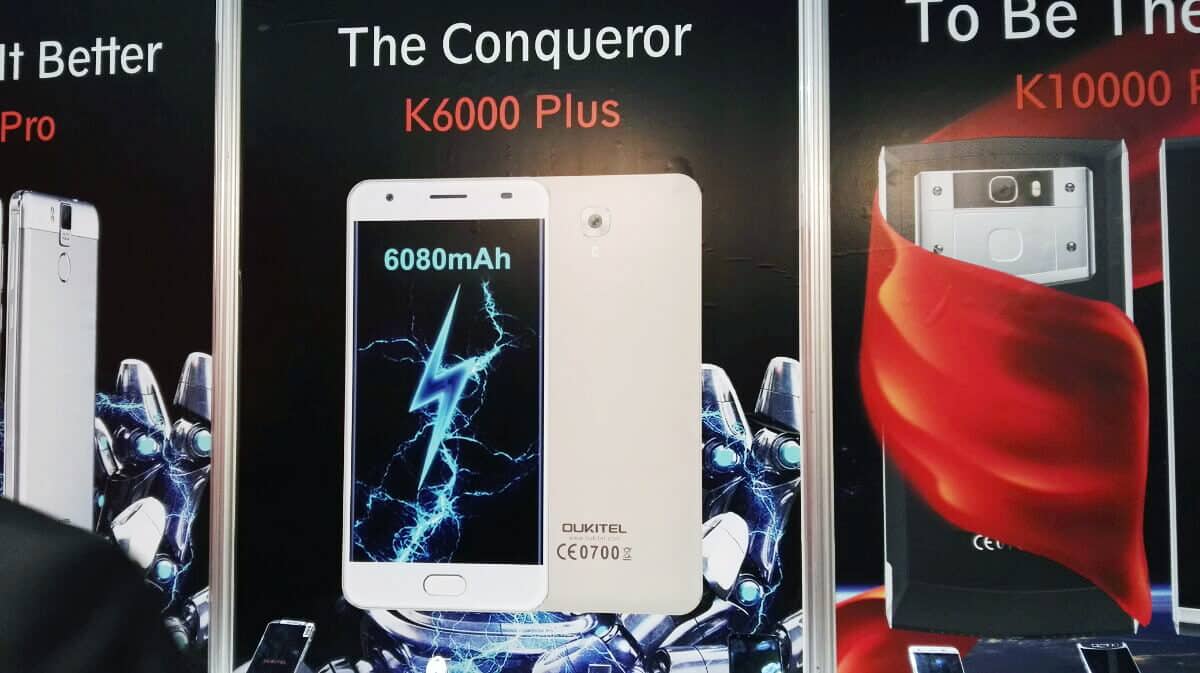 Last but not less interesting Oukitel U20 Plus is already on the market, but in the situation they have introduced jet black version. Which looks really cool and at this moment it is on sale also.