Oukitel releasing new dual-sim phone Oukitel K3 including a giveaway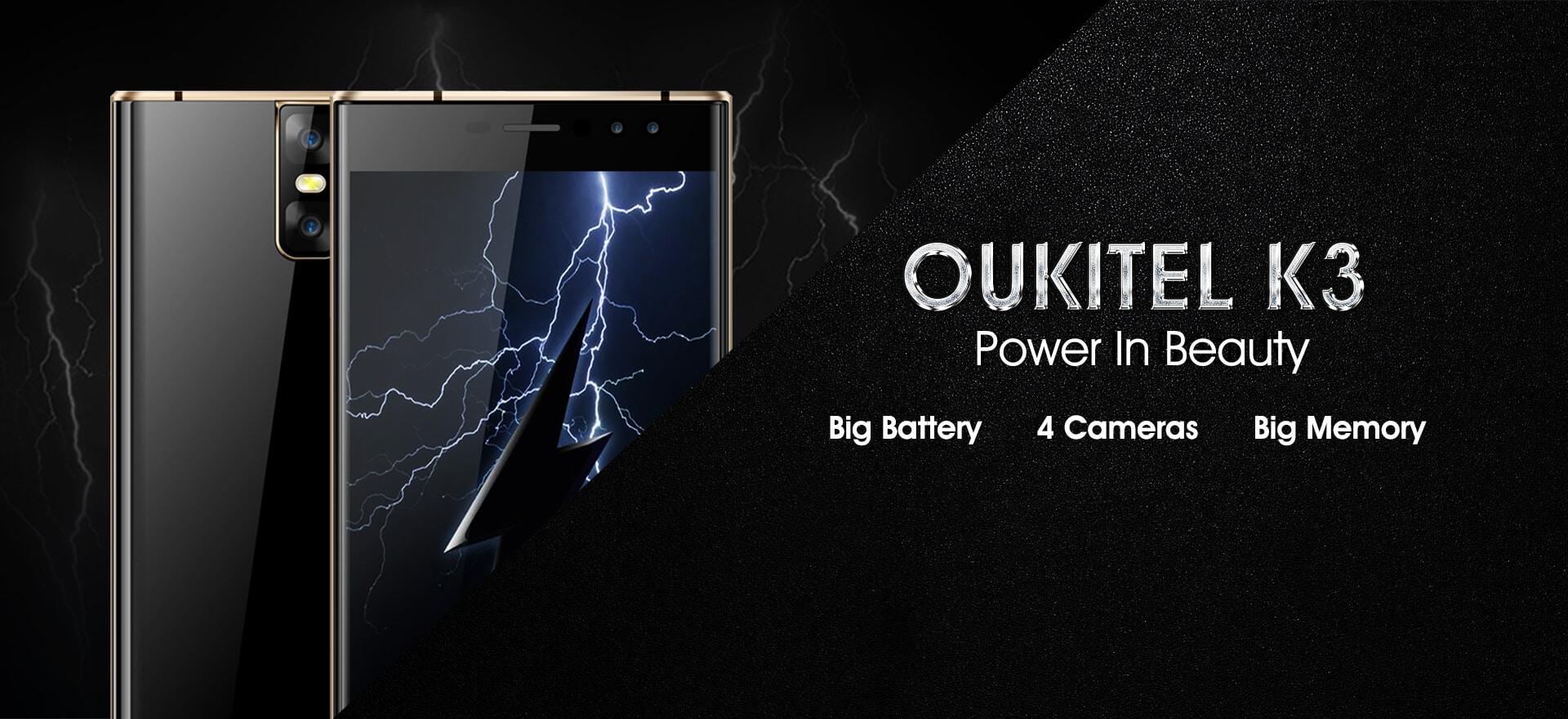 Today we have received exclusive information from these Chinese smartphone company where they are releasing a new dual-sim smartphone called Oukitel K3 which is according to them completely different comparing with other Oukitel devices.
For example it is designed in this way so it has curved screen and back cover at the same time. Besides that it will have 5.5 inches display with full HD resolution where screen producer is Sharp, and additionally it will have Asahi Glass touch screen. Because of these kind of design it will have CNC polished symmetric frame.
Oukitel K3 will also have four cameras, or in other words it will have dual front facing cameras, and dual rear cameras.  In every camera setup one camera will have 13 megapixel sensor while the second camera will have two megapixel sensor for SLR experience.
But according to Oukitel it will also offer a powerful built-in hardware including battery life. Also as a title says you have now chance to win Oukitel K3, so we suggest you to visit their official website here.