Oukitel K3 is Sony Xperia XZ Premium clone with fully quick charge in 2hours & 50 minutes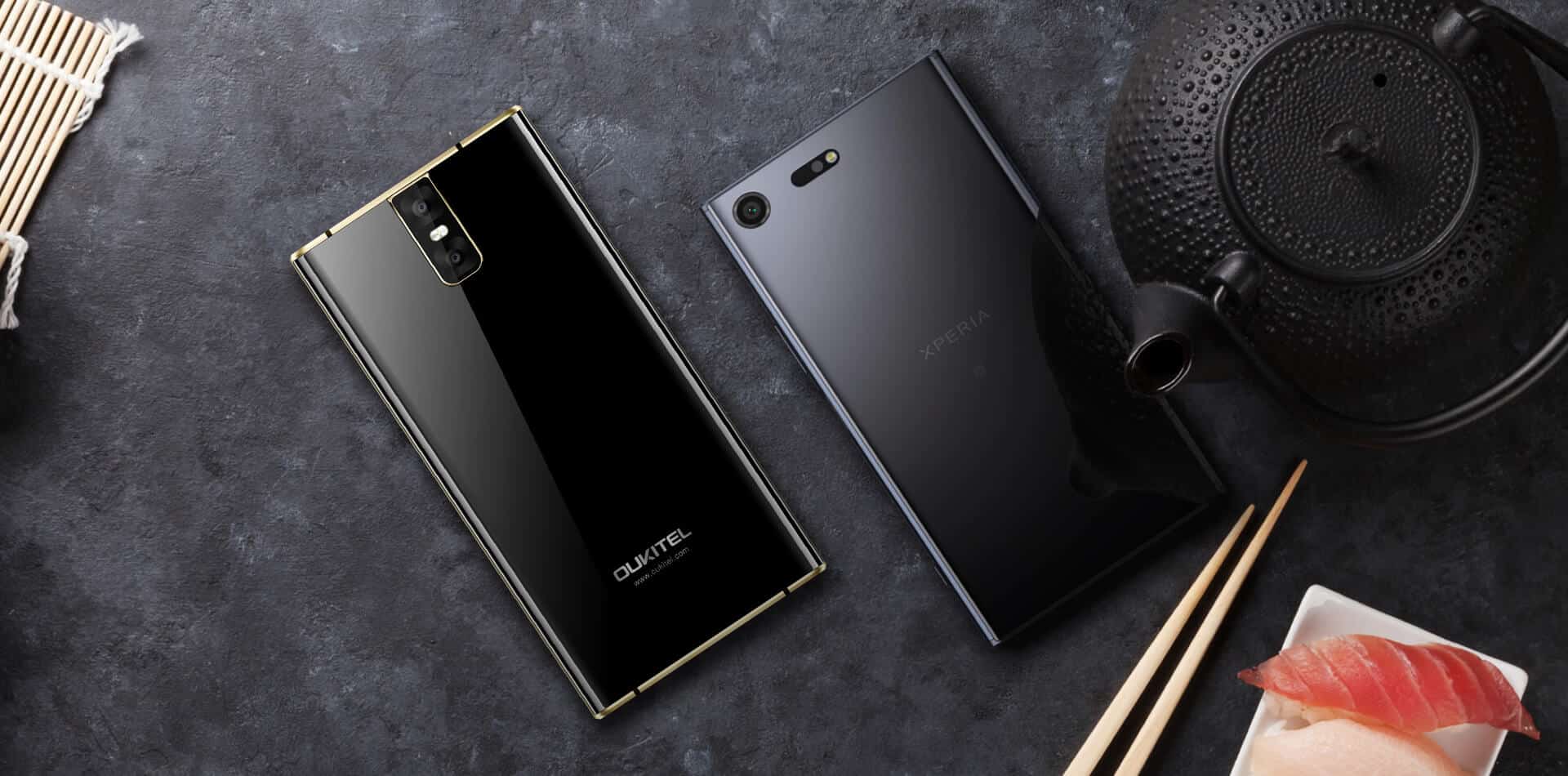 We have already wrote about upcoming flagship phone from Chinese company Oukitel, and we are talking about Oukitel K3. Which is very similar to Sony Xperia XZ Premium, or in other words we can say that this device is a clone or copy of Xperia XZ Premium.
Actually that does not mean anything bad because it has premium design and build quality. But additionally smartphone is very interesting because of many things like big battery capacity which in this case is 6000mAh battery! But this is not all because Oukitel K3 supports quick charging where you will also receive 9V/2A quick charger.
This smartphone company has made also video where you can see how much time it needs to fully charge from 0% to 100%, and it needs approximately 2 hours and 50 minutes.
At this moment is in presale stage and you can buy it for only $139.99, at OUKITEL Authorized Store.