Roidmi 3S: a must-have device from Xiaomi ($14,99)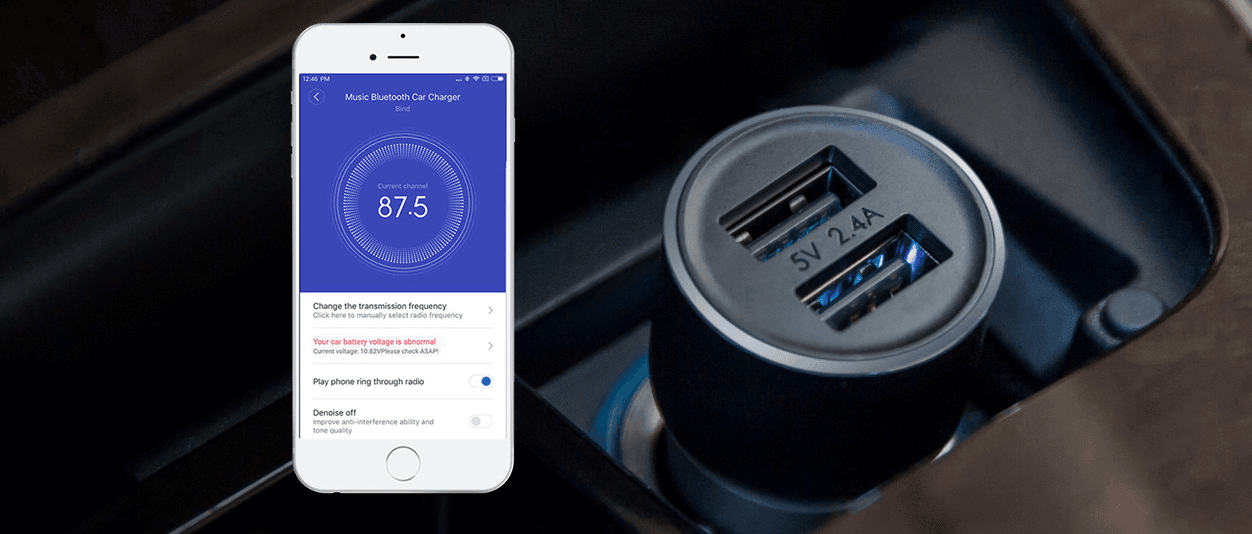 Here is one useful and cheap Xiaomi product that you will definitely like.
Roidmi 3S is a Bluetooth car charger for mobile devices. It is just one of many extremely well-made electronic devices from Xiaomi.
Xiaomi, being the biggest China-based tech giant, hardly ever disappoints its loyal customers, and is always striving to expand its base. Roidmi 3S is here to prove the point, it is small, cheap and very practical. It can charge devices, but it has one more fun function.
So, how does the device work and what makes it so special?
Roidmi 3S charges your phone, and you can connect the device (Android, iOS) via Bluetooth connection to your car radio. All you have to do is set a radio frequency to 96,4MHz and you can enjoy your music via mobile apps such as Spotify, Pandora, Shazam and many others.
Xiaomi car charger has an integrated Bluetooth 4.2 chip so it offers fastest connections, especially in the hands of Xiaomi.
Roidmi 3S is a smart charger. It has an optimized software that identifies the device and distributes the current accordingly. Also, you can charge two devices at once, since it has two USB ports!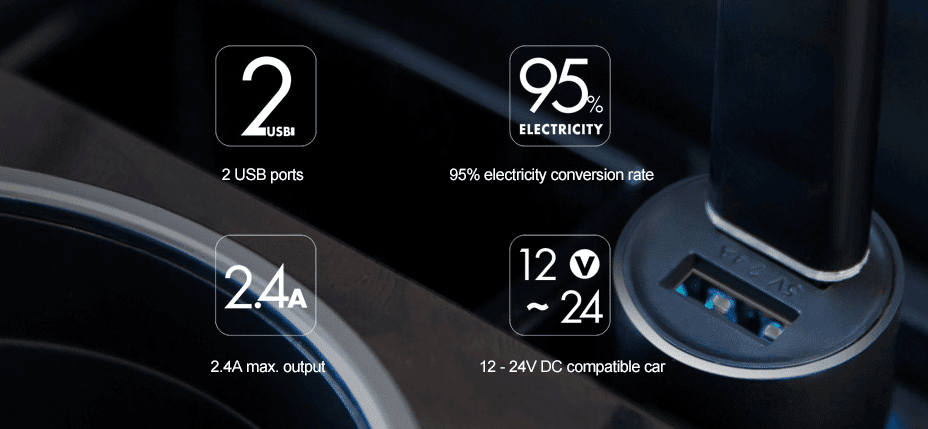 Xiaomi says this adapter is the "ultimate solution for all car brands around the world" because of its self-adaptive shrapnel.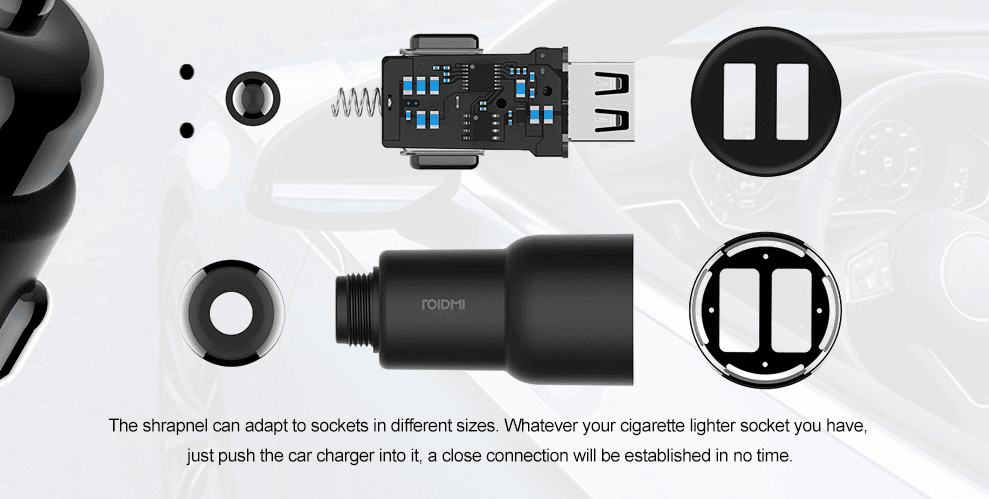 We all know it: Xiaomi masters the craft. Quality of their products, combined with minimal design… it is very satisfying.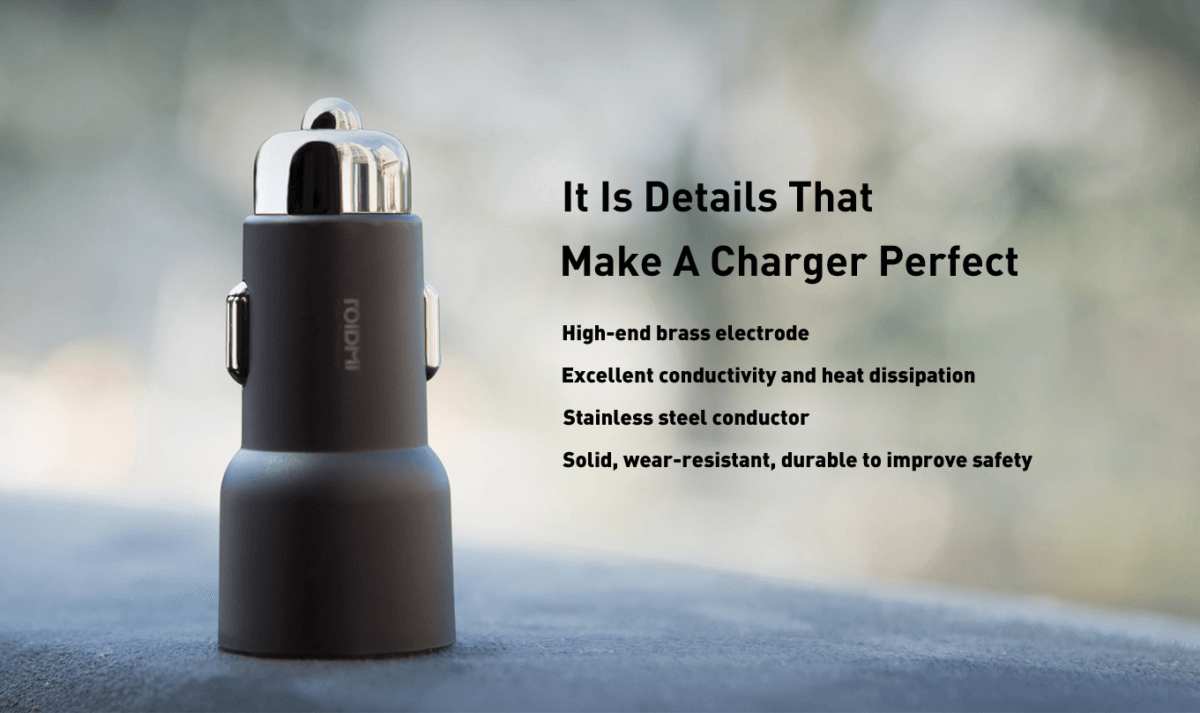 Now, this thing gets even better: Roidmi 3S currently holds a special price of only $14,99 per unit – you can grab it right here!