So sad Windows mobile share is 0.1% – do you belong to this group?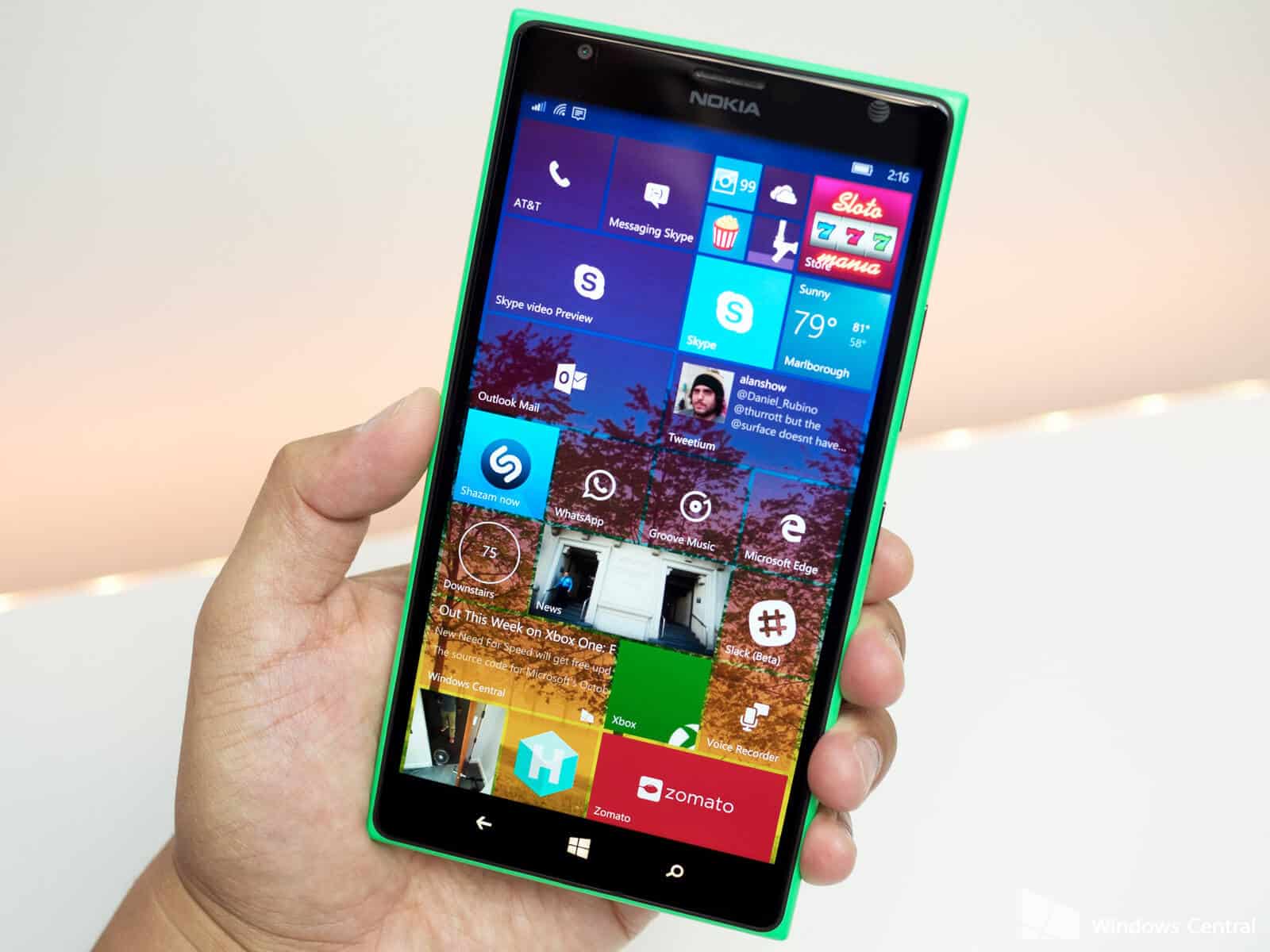 According to the news released by Taiwan Electronics Times, at this moment biggest competition is between Android and iOS. While Windows seems to have been drifting away. It is obviously that people for some reason does not like Windows mobile as operating system for smartphones.
At this moment below you can see on picture that Android OS is far more away from iOS, but what is most interesting that in some countries like China, Windows mobile share is just 0.1%.