Gearbest flash sale with huge discounts

Today we have received really cool information about flash sale promotion from Chinese online shop Gearbest. They have prepared many different discounts for many different coupons, and all these is available in limited time so you need to have to be hurry if you want to buy something at a reduced price.
Gearbest prepared smartphones, headphones, 3D printers, tablets, and much much more. From what we can see when we speak about smart phones they have prepared Xiaomi, Vernee, and Elephone smartphones.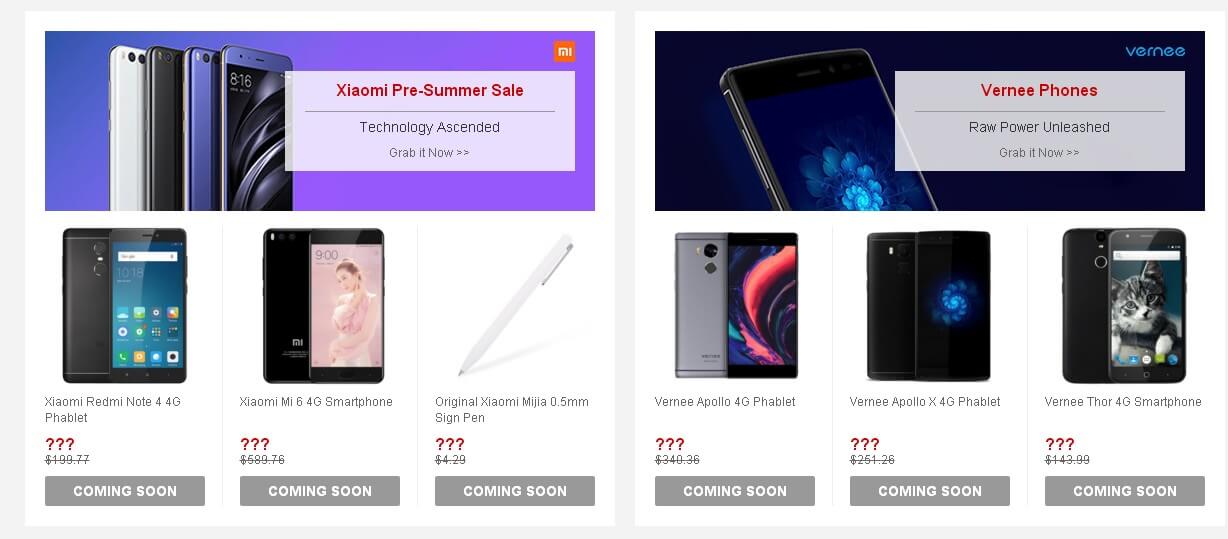 Also we have just a few days ago reviewed Elephone S7 which is actually a very good phone.
But for complete promotion please visit this link where you can see all information about their discounts.