UMi Z, first smartphone powered by Mediatek Helio X27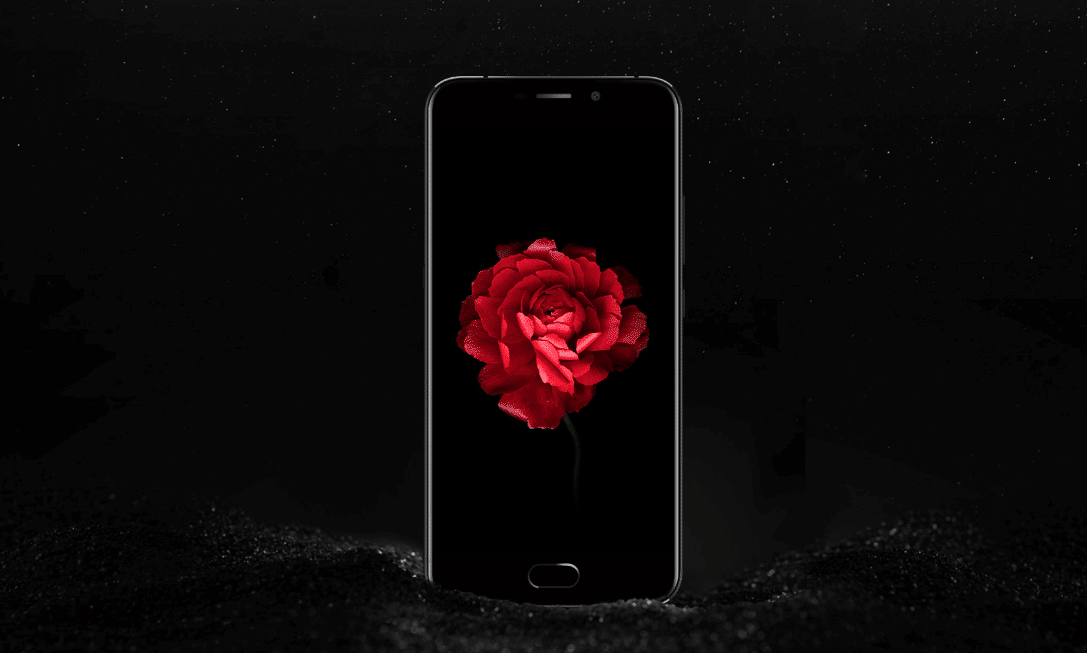 As title says UMI is first mobile phone company which will introduce the first phone with Mediatek Helio X27 CPU. It seems they want to be first because shortly after introduction of new Medaitek chipsets Helio X23 and Helio X27 they have announced UMi Z.

So at this moment we have information that Umi the Chinese company which already made a deal with Mediatek for the launch of the first Helio P20 smartphone in this case the UMi Plus E has already arranged a new deal for launching the first MediaTek Helio X27 (MT6797X) powered smartphone.
At this moment according to available information UMi Z should be released on December.