Google funding 21 news projects in the Middle East, Africa and Turkey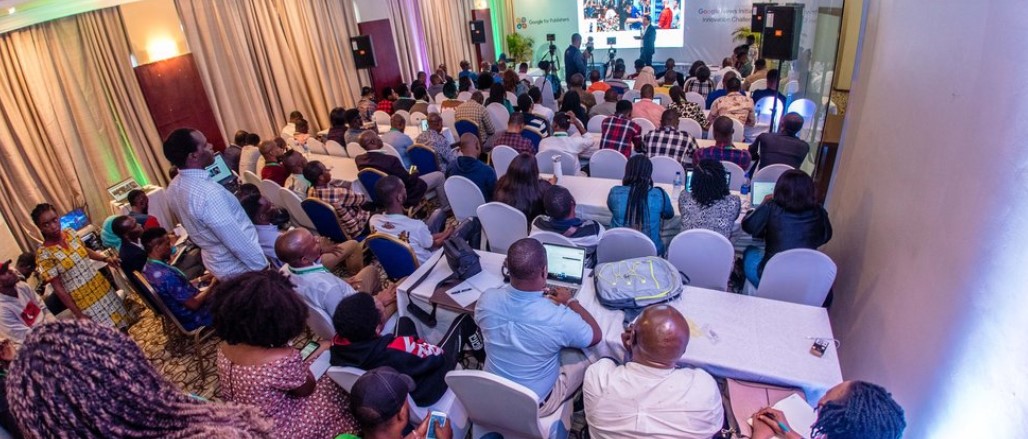 Finding new and meaningful ways to engage readers is a hot topic for news organizations of any size, and the first Google News Initiative (GNI) Innovation Challenge for the Middle East, Turkey and Africa prompted a myriad of different approaches. The GNI Innovation Challenges, part of Google's $300 million commitment to help journalism thrive in the digital age, saw news innovators step forward with new thinking. In South Africa, Daily Maverick proposed a "relevancy engine" that would aggregate data feeds about reader behavior for small and medium publishers. In Jordan, podcast startup Sowt looked to tackle the challenge with a new hosting platform for news podcasts.
They launched the Middle East, Turkey and Africa Innovation Challenge last June, and received 527 applications from 35 countries. After a rigorous review, a round of interviews and a final jury selection process, Google selected 21 projects from 13 countries to receive $1.93 million in funding.
The call for applications listed four criteria: impact, feasibility, innovation and inspiration, and the successful projects clearly demonstrated all four. Here are just a few of the awardees:

Demirören Teknoloji Anonim Şirketi in Turkey wants to solve the tagging process for the Turkish language to help with the news discovery distribution process. Currently this work requires cumbersome manual work from their journalists, taking a precious share of their time.
A second round of the Middle East, Turkey and Africa Innovation Challenge will open for applications later in the year.
Source: Google Blog