How to Use a Mobile Phone As a Second Monitor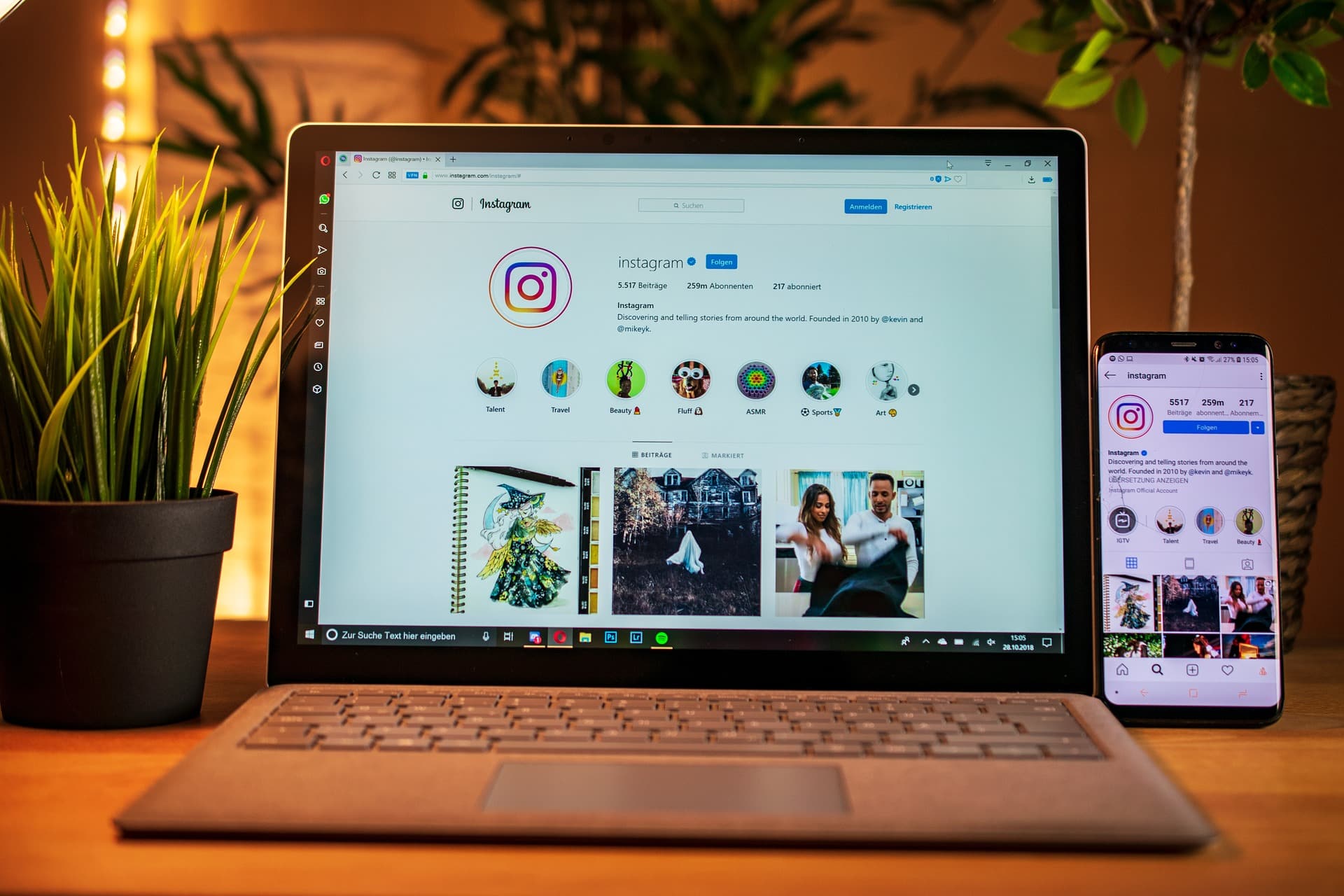 Most modern smartphones have a giant screen. And while 6.5 inches is no match to 27″, a second monitor can help with multitasking and since most people already have a mobile phone, to use it as a second monitor is not such a crazy idea.
To connect your smartphone to a second screen, you will need to install some available applications. Among various apps, the one that works the best for this purpose is Spacedesk. So here is how you can connect the Android phone and use it as a second screen.
Get More Screens Without Buying a Monitor
The first step is installing the Spacedesk app on your P.C. Choose the 64-bit version of the app and install it on your system. Installation is straightforward and fast. You'll need to reboot the computer after installation.
The following steps are simple, and you'll need to install the same app on your Android phone. When you have Spacedesk on both devices, make sure they use the same Wi-Fi network. Run Spacedesk on a smartphone, and it should automatically detect your computer. Click connect, and you will get additional monitor space.
If this doesn't happen, you can deselect the "Auto Network Search" feature and enter the P.C.'s I.P. address yourself.
Use Case Scenarios
A smartphone as an additional monitor can be your entertainment hub while working on the regular screen. You can search and play steaming services, run favourite playlists or podcasts without minimizing work windows.
You can also use the second screen to play iGaming games if you render videos or use the main screen for other time-consuming activities. While your computer crunch data, you can explore a wide variety of games on online casino websites. You can also play casual games like solitaire or Plants vs Zombies while waiting.
Another excellent use case is the communication hub. For example, you can utilize the smartphone screen for communication if you use collaborative tools or messenger apps with your team or gaming squad.
If you're streaming gaming content on Switch, or other types of video to different platforms, you can use a smartphone screen to monitor the comments and communicate with users and fan base.
Other Options for Connecting Smartphones
Spacedesk is not the only app that can expand your desktop to a mobile phone. For example, Google Remote Desktop lets you control the desktop through your Android phone, but with some restrictions.
Splashtop Wired XDisplay can help you use the phone as a second screen with a wired USB connection. Of course, you will have to install the app on the computer and connect to the phone. The most significant benefit is less lag and more responsive experience you might not have with apps that use Wi-Fi.
Apps for Apple Users
Apple and their iPhone phones have a more protected environment, but you can find a couple of apps that will let you use the iPhone as a second screen. iDisplay started as a macOS exclusive app but is now available for Windows P.C. The app also supports Android phones. You can connect by wire or via Wi-Fi. Air Display 2 is an app similar to Spacedesk, but for iOS users, Duet Display is another iOS app extending your desktop to your iPhone.