IPhone 8 model 360 degrees exposure!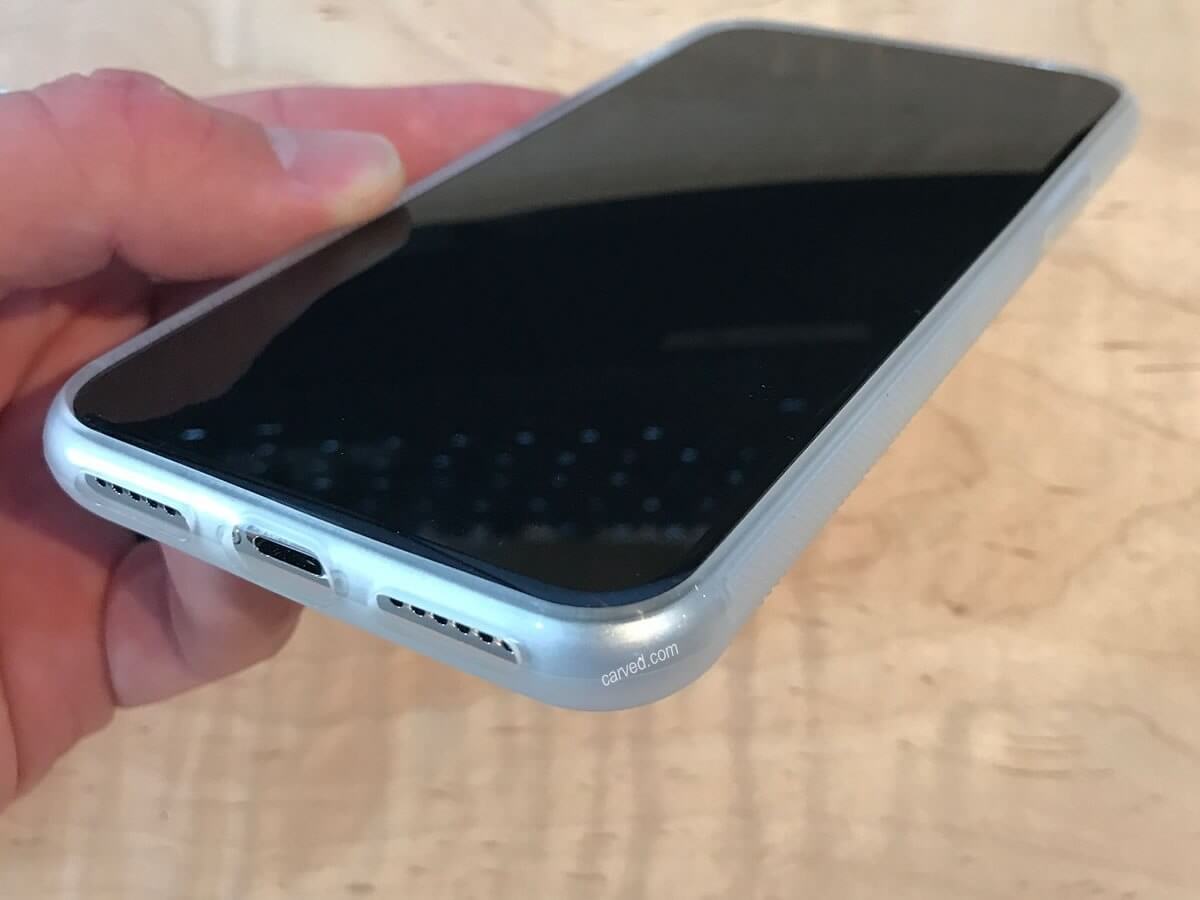 Whether it is called iPhone 8 or iPhone Edition after several spy photos exposure, today well-known mobile phone company Carved released a group of iPhone 8 model photos (close to the real device). Also at the same time they have compared with  iPhone 6s, iPhone 7 Plus And Samsung Galaxy S8 +.
Earlier Benjamin Geskin exposure of the iPhone 8 production design shows that, iPhone 8 will be rounded full screen design, according to rounded diagonal calculation, the screen size should be 5.66 inches, but at right angles about 5.8 inches.