Lenovo Zuk Z2 Pro with a Snapdragon processor and 6 GB RAM at a cheap price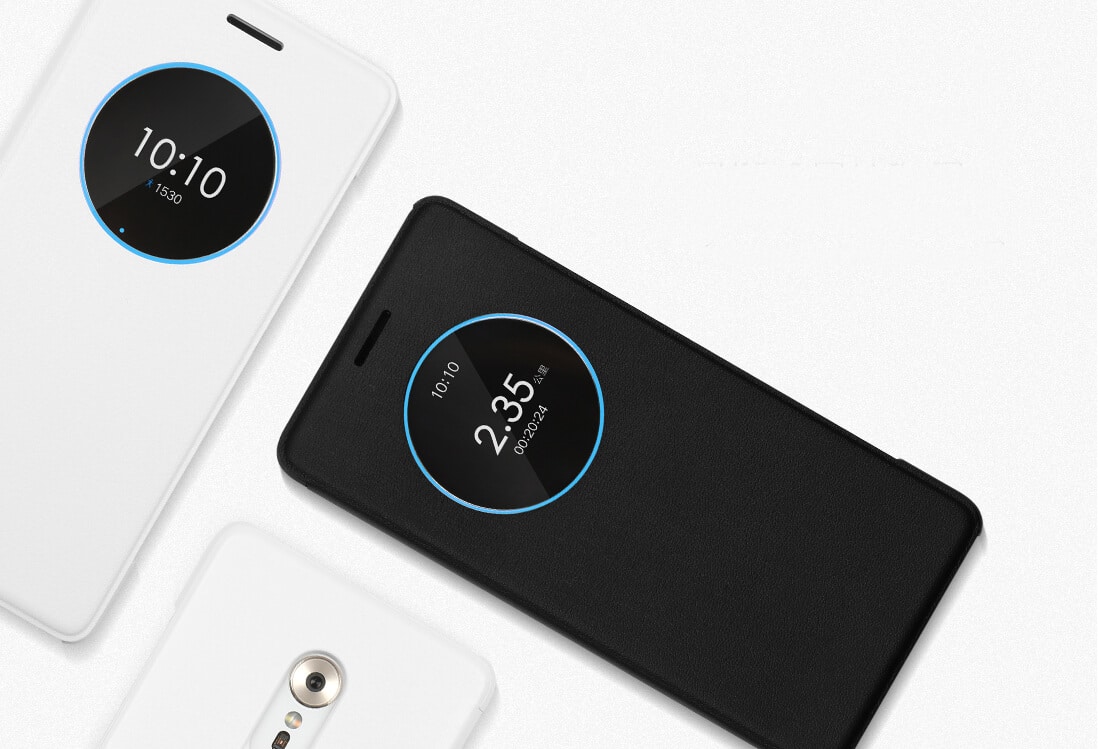 Here's one great opportunity to grab a quality Android unit from Lenovo that got exceedingly cheaper for various reasons.
Lenovo Zuk Z2 Pro is a flagship phone from the second and also the last generation of smartphones branded by Lenovo's subsidiary company Zuk. Lenovo formed this company in 2014 with a goal for Zuk to represent a spin off of Lenovo smartphone business.
But, things got shifted when Lenovo embraced the Motorola brand and switched focus to Moto brand smartphones.
Nevertheless, Zuk smartphones remain on the market as a reminder of one brief but quality episode from Lenovo, and stay attractive due to cheap prices.
The Z2 Pro has been in various terms described as a phone that ticks all the flagship boxes.
During its' prime, the Z2 Pro cost about $420 and now you can find it for only $279 which is a great offer.
The Z2 Pro is equipped with a 5.2-inch 1080p Super AMOLED display shielded by a Gorilla Glass 3. The display has bright and vibrant colors and is amazing to look at.
Speaking of cameras, the main one features a Samsung 13-megapixel sensor with a f/1.8 aperture, PDAF, optical image stabilization and dual-tone flash.
As for the front camera, it uses 8-megapixel sensor, a f/2.0 aperture and a smart beautification mode that can apply the right amount of enhancement by detecting your gender.
The phone runs on a Qualcomm Snapdragon 820 processor, has an Adreno 530 GPU, 6 GB of LPDDR4 RAM, 128 GB of storage and a 3.100mAh battery. Such hardware can match up to any higher middle-range smartphone to date, which say a lot about it.
Other specs include 4.1 Bluetooth, 4G LTE and VoLTE network support, USB-C port, dual Nano SIM slots, Quick Charge 3.0 and Android Marshmallow OS.
Other than that Z2 Pro holds a few other surprises, such as iCloud support, built-in heartbeat sensor, a ThinkPad-inspired rollcage design and much more. Find it here at TomTop.
Check out other amazing offers at TomTop.