How to recover lost data from your Android phone?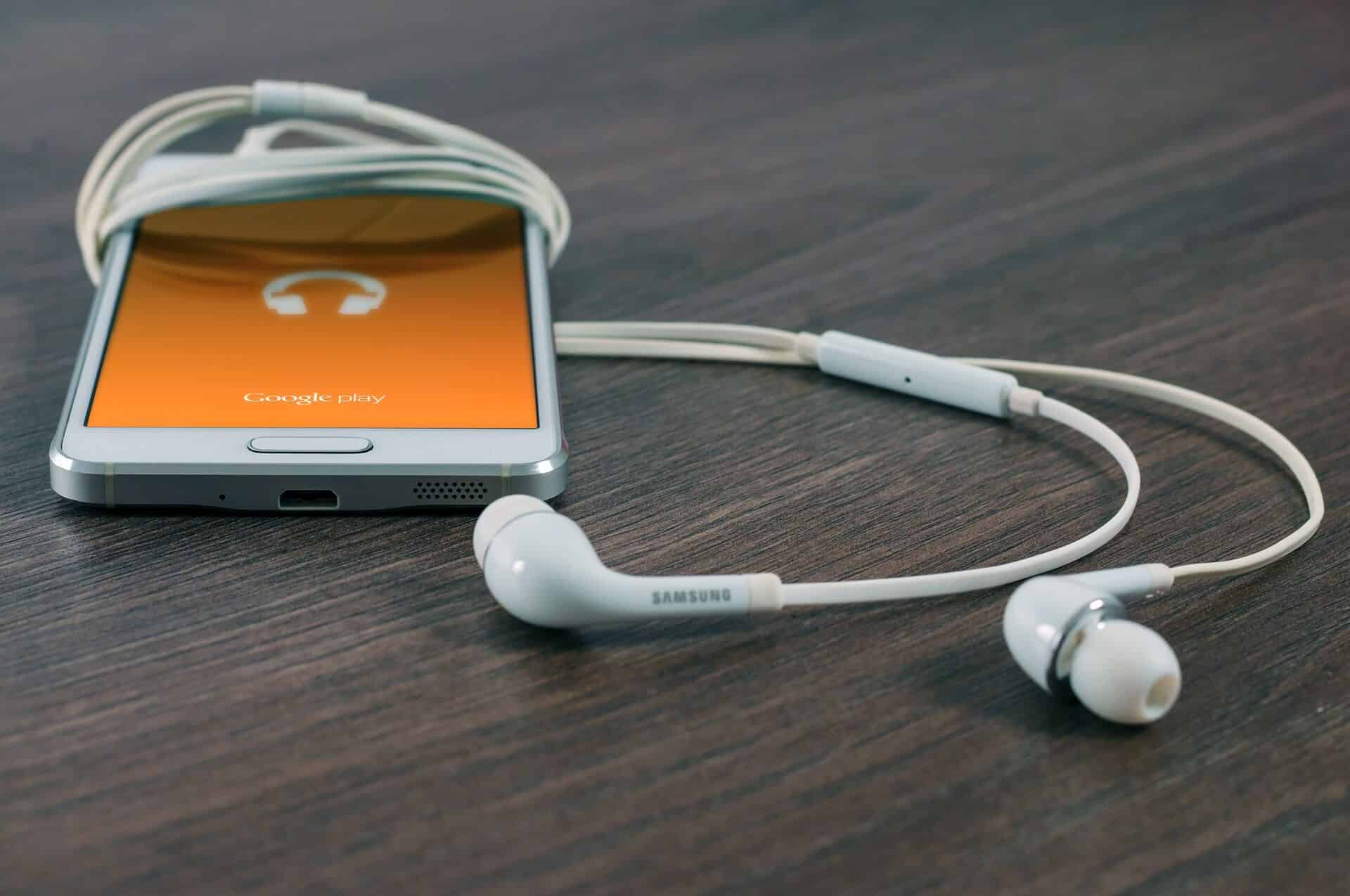 How often do you wish you could recover the files you lost on your mobile phone?
I'd say, if you're anything like me, pretty often.
Some of us can't have enough of storage space no matter of its' capacity, and I find myself often deleting things I'd rather preserve because I have no other option at the time.
And I'll admit, there've been times I'd accidentally delete valuable files and information from my phone, including one important SMS!
Now I know I can recover lost data so sometimes when I delete a number of music files, I don't worry cause I know I can have them back in just a couple of clicks.
I discovered one neat software for it, it's called EaseUS MobiSaver for Android and you can use it to recover all sorts of files, including SMS messages, lost contacts, photos, videos, music or documents.
You can even recover files from SD card inserted in an Android device, so it's pretty useful.
EaseUS MobiSaver will help you if there are any errors due to OS update, rooting or improper handling and you find you're missing data, this software can help you recover it.
The best thing about it – the software is really easy to use! The process is made of three simple steps and most of the job is done by the program, you just have to click through it.
When you open the program you find a simple and intuitive design.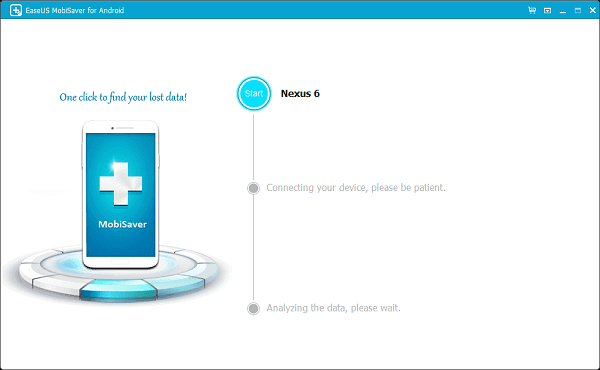 MobiSaver will then scan the device in search of all deleted files.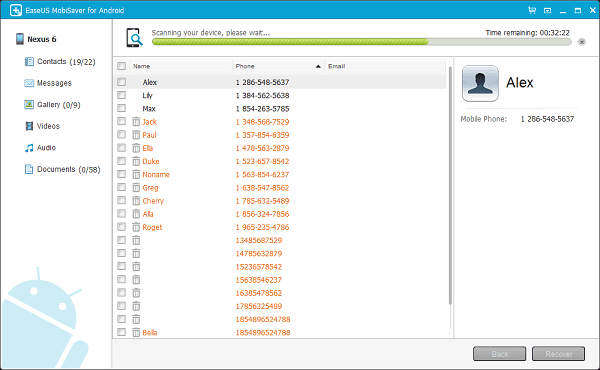 You'll have a nice preview. Here is selected in the tabs to show lost contacts.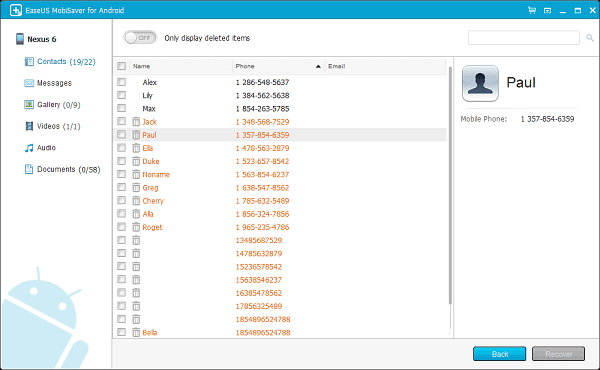 Choose the files you wish to recover, pick a destination on your computer to save them and – you've done the job!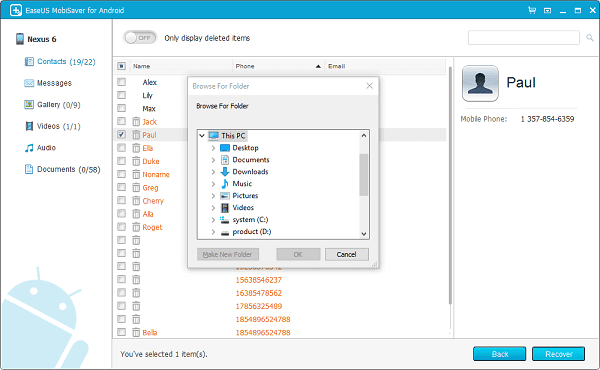 So as you can see, you can recover lost data from your Android phone or other Android device with very little effort. It can help you when you think all is lost and show you there's a way to recover! Always good to know that!