Light bulb A17 vs A19 vs A21 review and compare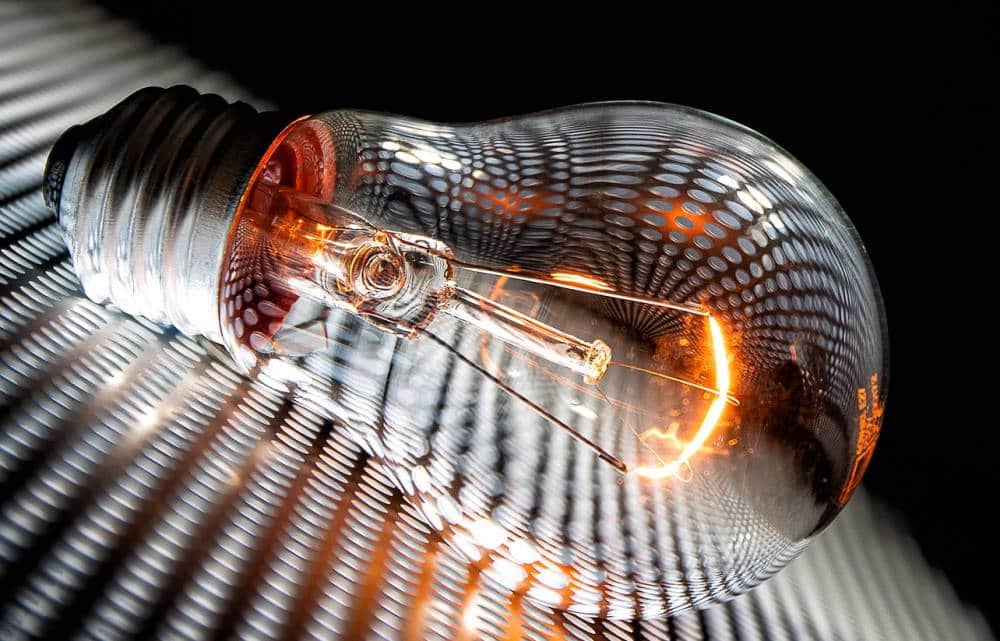 Let's talk about light bulbs and the differences between A17 vs A19 vs A21 light bulb types. What does this designation mean, how to recognize light bulb type, and which one to buy? Learn about bulbs and find out which bulb type fits in your home.
Light bulb A17, A19, and A21 size difference
The main difference between these bulbs is actually size in diameter. To understand their differences, just remember that each bulb has a different size in diameter.
A17 2 ⅛ inch
A19 2 ⅜ inch
A21 2 ⅝ inch
These days we all searching for LED light bulbs, which is why in this post we are going to write about LED bulbs only.
What does A19 (Axx) designation mean?
A type describes a bulb that has a pear-like shape. The following number indicates the width of the bulb in one-eighth inch units or in millimeters. For example, the A17 light bulb has 2 ⅛ inches in diameter.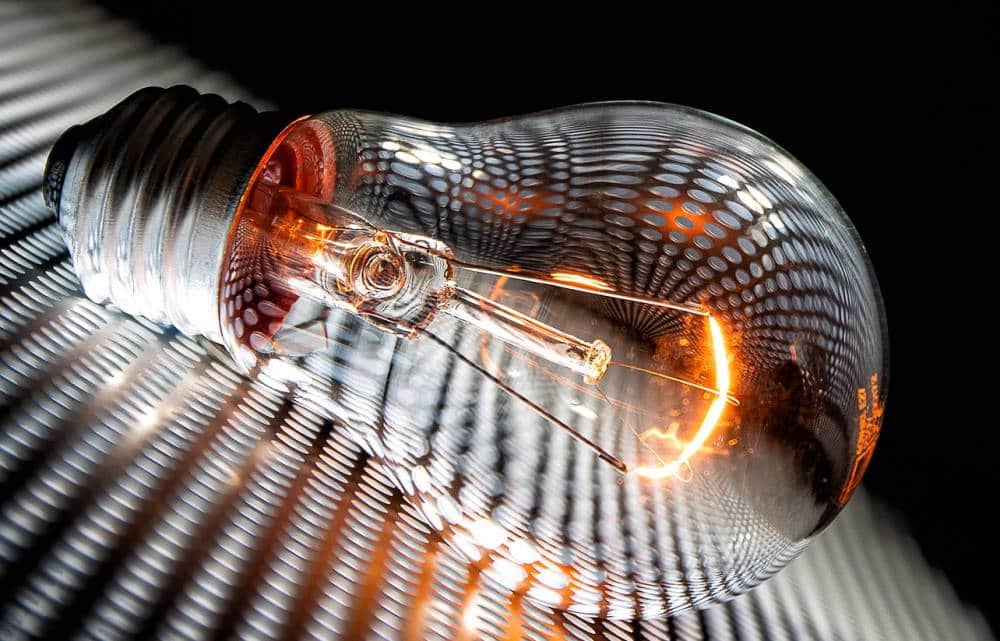 The most used A-series light bulb is the A19 bulb. This light bulb has 2 3⁄8 inches in diameter, or 60 mm converted in metric system units. This is the classic shape, and we all are familiar with these bulbs.
While Axx stays for bulb diameter size, we have E26 and E27 marks for the bulb base.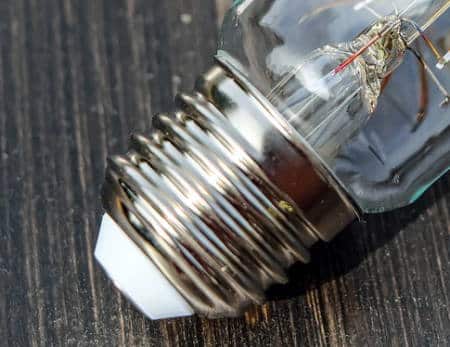 Take a look at this picture, to see the light bulb base.
A-shaped bulbs (A19, A15, A21) with an E26/E27 Medium – Edison 26-mm or 27-mm diameter base.
The screw on the bottom of the bulb uses a base called an Edison Screw or ES base. This base was developed by Thomas Edison for the first light bulbs and is still in use today. It stands as a standard for bulb types.
Light bulb size: A17, A19, and A21. This number represents a bulb size in diameter. A17 light bulb has 2 ⅛ inches in diameter, A19 2 ⅜, A21 2 ⅝ inches.
We know four commonly used thread size groups for lamps:
Candelabra bulb has an E12 base in North America, while in Europe comes with an E11 mark.
Intermediate bulb base E17 in North America has equivalent E14 (Small ES, SES) in Europe.
Medium or standard E26 (MES) bulb base is used in North America, while in Europe the equivalent model is E27 (ES).
Mogul base E39 is standardized in North America, while in Europe we can see bulb base E40 (Goliath ES).
Light bulb base differences
It is quite easy to understand the base differences between light bulbs. The number following the E indicates the size in mm of the external thread screw. Thus an E26 has a 26 mm base diameter.
A light bulb with an E26 base is standard for North America. This light bulb "can" be replaced with an E27 light bulb base, but you must know that the E27 bulb base is a European standardized bulb. While you are looking to buy a new LED bulb, find a proper North American bulb base.
Difference a19 vs a21
A19 bulb size diameter is 2 ⅜ inches. A21 bulb size diameter is 2 ⅝ inches.
They have a pear-like shape, and it is classic shape that we all know when shopping for a light bulb. A pear-like shape has the designation "A" light bulb. These standards are useful if you're buying a LED light bulb, to know which one fits and replaces a classic light bulb.
Difference e26 vs a19
E26 light bulb has medium or standard dimensions. This E26 (MES) designation comes for the North American market, while E27 (ES) is a substitute model in Europe. Edison Screw for e27 light bulb type has 27mm in diameter.
Light bulb base – North America
Intermediate: Bulb base E17
Medium: Bulb base E26
Mogul: Bulb base E39
E26 light bulbs are mostly used in North America while E27 bulbs are common in Europe. These bulbs can be used interchangeably as there is only a 1-millimeter difference in base size. Generally speaking, these bulbs (E27 and E26) are the most popular of all screw base bulbs. They are commonly used for general lighting (in our homes, offices, etc…). Light bulbs E27 and E26 are commonly used as ceiling lights, lamps, can lights, outdoor spotlights, and floodlight fixtures.
Light bulb base size: Bulb base E17, E26, E27, and E39 representing screw size. Edison screw E17 has 17mm screw size, E26 26mm, and so on…
If you want to read more about light bulb types, please read this post.