Top 5 Fitness Apps for Android to Look For in 2020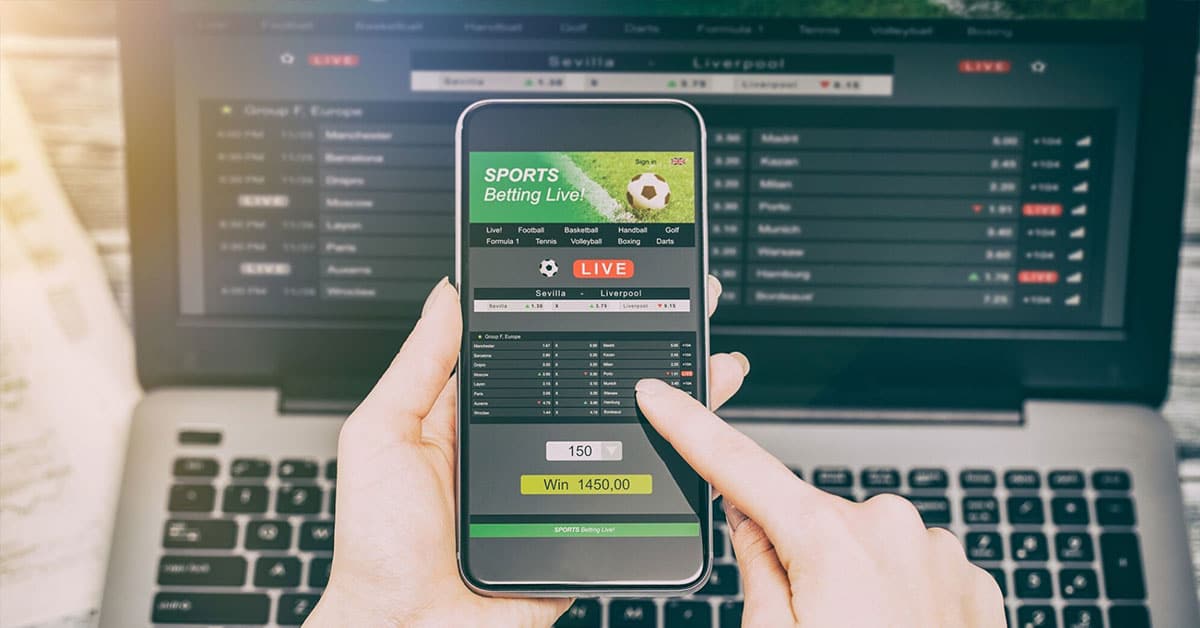 With almost 3 million apps available on Google Play store, it's fair to say mobile users are given an overwhelming choice.
Not all apps are created equal and many of them are simply not worth your attention. However, in a vast sea of available applications, it can get pretty easy to miss some real gems out there. Especially when so many new apps are being added all the time.
Admittedly, with so many apps to choose from and so many categories to take into consideration, a top 5 list might even sound a bit mad to ever try and compose. However, if we take different elements into consideration and encompass various interests and fields, the list automatically becomes much shorter.
For instance, people who are into music will be focusing on the best apps for creating musing, best streaming services and so on. Sports enthusiasts will most likely be looking for the best betting apps or reliable sports news apps. And with the entire world in full lockdown due to COVID-19, fitness apps have suddenly become even more popular than before. That's exactly what we want to focus right here.
Without further ado, here is the list of top 5 fitness & workout apps to look for in 2020.
Yoga Studio: Mind & Body
This app is a great choice for both those who are starting yoga and for seasoned practitioners alike. Once you get a hold of it, stitching snippets of different exercises and putting them together to create your custom sessions and workouts will be a fulfilling task in its own merit.
As the app name suggests, you get to practice both mind and body. It's free to try for the first seven days but you'll be given a choice of different plans to suit any budget once you've decided this app is a good fit for your fitness preferences.
Map My Fitness
Looking for a more affordable version and a free app to start your fitness journey with? Map my fitness is indeed free but is ad-supported so you'll have to bear with it. With over a hundred different activities to choose from, this app is a great choice for those who want to push up their physique.
There is a pronounced social element to this app as well. With different activities involved – such as swimming, running, cycling – it provides information about available routes by gathering intel from other users. Therefore, it will make your whole experience a tad more exciting and interesting. You might as well make a fitness friend along the way.
Endomondo
One of the old-school apps. It has been significantly updated since Under Armour acquired Endomondo to push its status to a whole new level. With this app, users can track workouts and transfer fitness data from other Bluetooth devices to get a wholesome health picture and a complete rundown of their fitness regime.
The app is fully compatible with different wearables and will pair up the likes of Samsung Gear, Pebble and other Android wearables. As a result, Endomondo will allow you to get in touch with your friends within the app, send encouraging messages and pep talks, keeping all of your spirits high and making it easier to achieve fitness goals.
Google Fit
With its apps, features and utilities, Google has made a strong stand over the past couple of years. Google Fit is one of the apps that rates highly on the global scale of the best fitness apps due to its simplicity and overall ease of use.
It will allow you to set up different fitness goals and track your progress on all possible devices where you have a Google account linked up. Details to this app are astonishing as any – and we mean any – movement is automatically tracked. The accuracy is even better with Android Wear smartwatch.
JEFIT
If there is one fitness app that accentuates the social moment, then it definitely is JEFIT. Based on a community-like pattern, this app learns from thousands of users involved with it. This fitness app is especially useful to new users as it allows you to name workouts, add new ones and modify them along the way.
Above all, it's a great app to use with friends. Not only will you be able to encourage your friends and keep their spirits up but all of the users will have the ability to learn from one another. And that's the best thing about it.