Buy Xiaomi M365 folding electric scooter with huge discount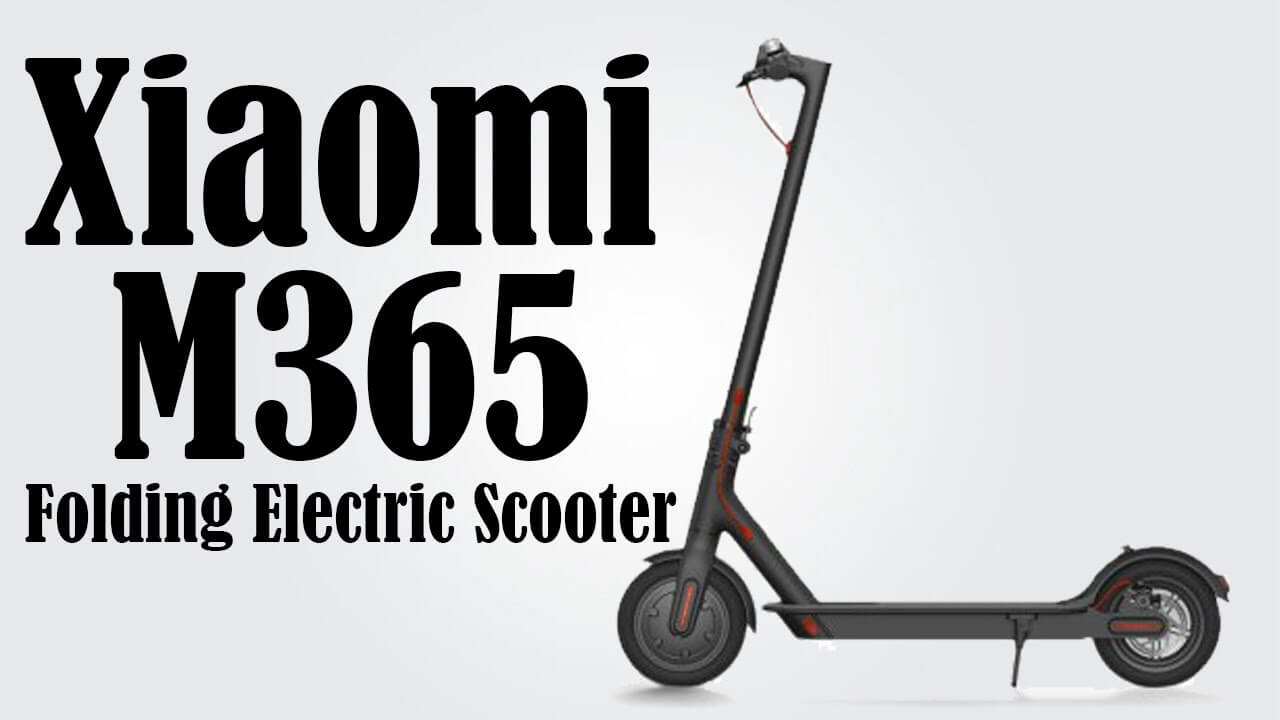 We never thought that we would see electric scooter from these kind of smartphone company. But anyway they have introduced Xiaomi M365 folding electric scooter which looks awesome. And in just a short time it has became very popular.
Likewise if you're looking for similar electric scooter then you should know that the price is always around $600 and more.
But what is most interesting this Xiaomi electric scooter costs only $449.99 using the coupon code. So in other words it is really cheap.
Promo Price: $499.99
Coupon Price: $449.99
Coupon Code: MiM365FES
Using the coupon code you can buy Xiaomi M365 folding electric scooter here at this shop.
From other information we can tell you that it is available in two different colors which are black and white. As we said earlier it has become very popular and many people bought it. Because it has ergonomic design, and at the same time it is made from high quality parts.
Xiaomi M365 is not too heavy because it is made from aluminum alloy, and the weight is approximately 12.5kg. Also when we speak about battery, we can tell you that it has 18650 lithium-ion battery which can offer approximately maximum Mileage: 30km.
So overall you can see why this electric scooter is so great.