Ultranight Mode 3.0, AI Noise Reduction and Photography in the Dark on OPPO Find X2 Series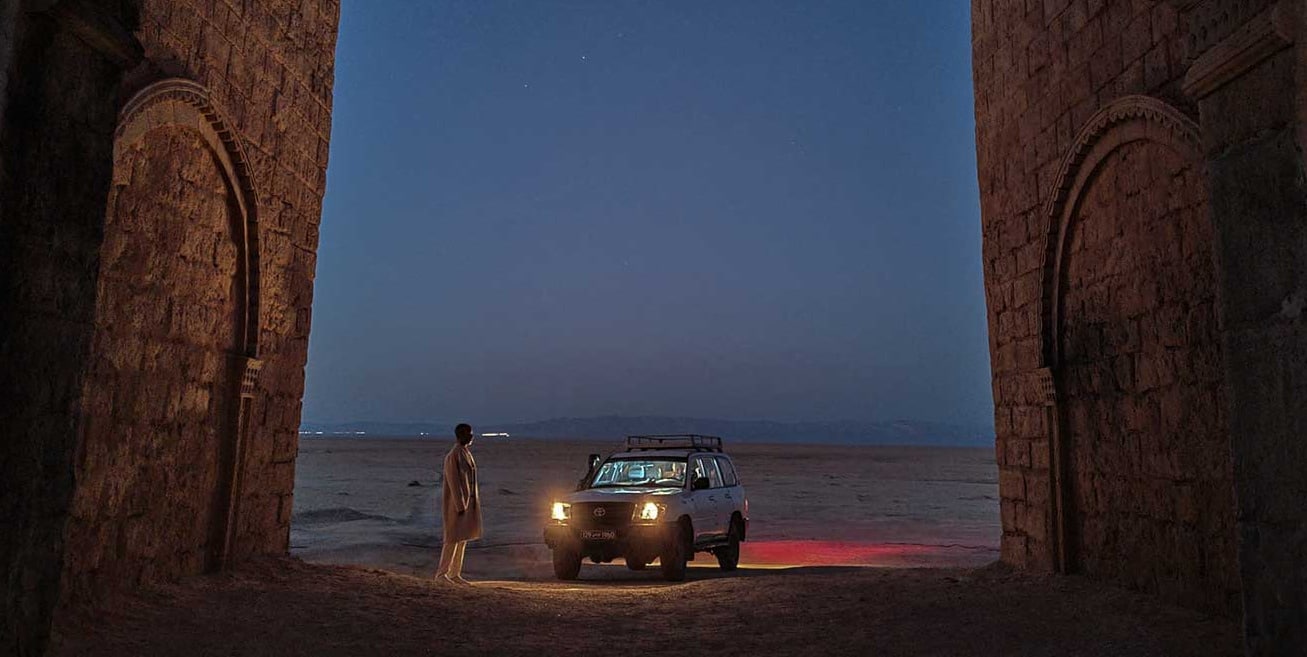 Alongside the exhilarating release of OPPO Find X2 Series, many enhanced design, screen, and camera functions became available on the new ColorOS 7.1. Among the most important photographic upgrades to note is Ultra Night Mode 3.0 – which severely improves upon previous iterations of nighttime photography. Let's discover what it means to produce consistently excellent photography thanks to the latest hardware and software improvements on OPPO Find X2 Series and ColorOS 7.1.
Elegant Nighttime Shots on Every Find X2 Camera
Ultra Night mode 3.0 is now available on Find X2 Series, and it's equipped with the power to support nighttime photography on all three rear cameras. OPPO Find X2 Series is equipped with a dynamic camera system, which includes a 48MP Wide Angle Camera, 48MP ultra-wide-angle camera, and 13MP telephoto camera. The combination of this power trio with ColorOS 7.1's upgraded software allows for incredible creative capacity – including ultra-wide-angle filming, pristine macro shots, and a multitude of nighttime photo and video options.
Additionally, OPPO Find X2 devices are equipped with a 32MP front camera which employs Ultra Night Mode to control differences in exposure levels and intelligently adjusts to the lighting, scenery, and faces in your photographs. The front-facing AI camera can clearly capture every intricate detail of human faces and automatically enhances your features and skin to look more textured and natural, in order to accurately reflect reality. When using the front camera in darker environments, Find X2 automatically prompts the display to replenish screen light to improve the clarity of your photos.


24/7 Daytime-Quality Zoom
The photographic possibilities are limitless with OPPO Find X2 Series' tri-camera uniformity, which especially improves the night shot quality with its telephoto camera. All three of Find X2's cameras also support up to 20x zoom in conjunction with Ultra Night Mode 3.0 – meaning incredibly defined, ultra-clear and lifelike photos at any time of day and in any environment. The above photo shows the OPPO Find X2 Pro vs a secondary device, shooting the same items. Additionally, the 13MP telephoto camera supports up to 20x digital zoom and 5x hybrid zoom all with Ultra Night Mode 3.0, allowing users more photographic opportunities than ever before.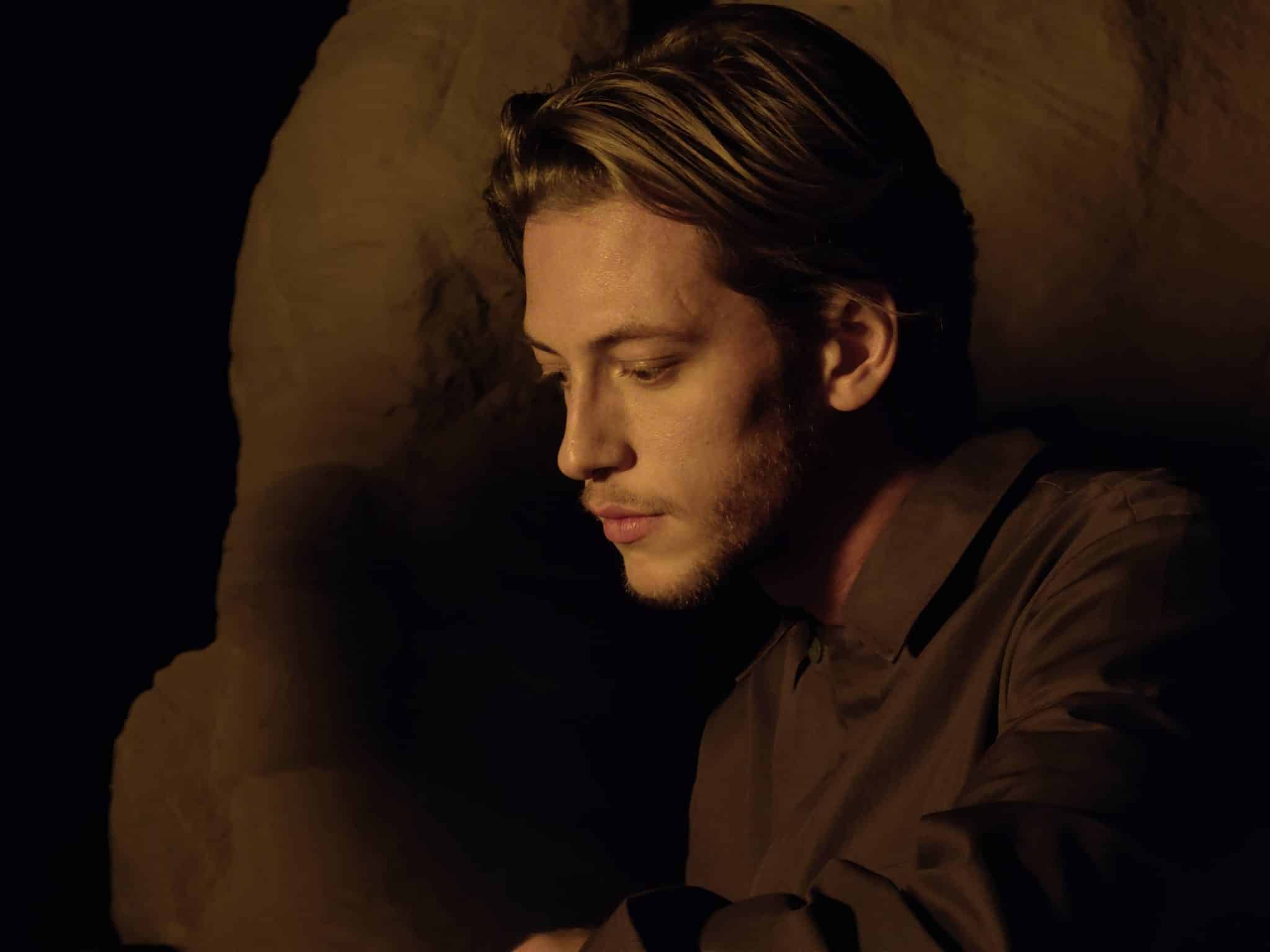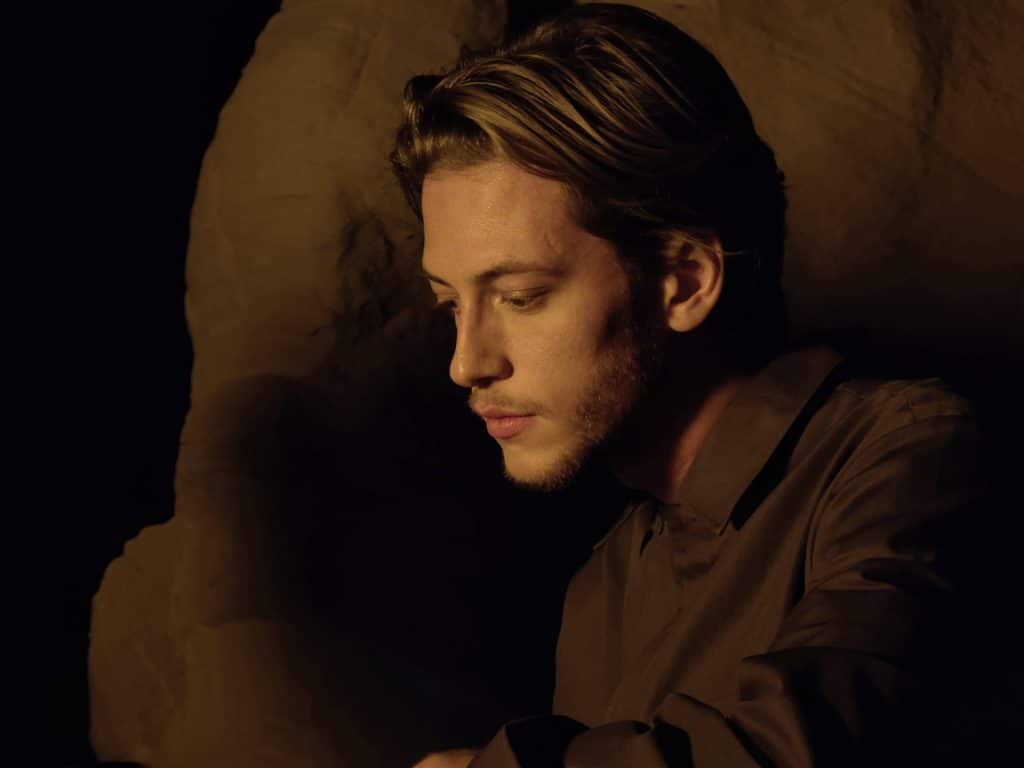 Refined Algorithm, Flawless Photographs
Further evidence that ColorOS is committed to creating the ultimate photography experience is in the form of ColorOS 7.1's improved AI Noise Cancellation – tuned to enhance details and refine photo quality. AI Noise Cancellation is able to repair pixel-level defects by anticipating noise points based on its extensively trained algorithm. It ensures that pictures never look grainy or pixelated, particularly in the case of nighttime photography. The above picture was shot using the 5x Zoom.
OPPO has invested heavily into the development of AI Noise Cancellation technology and will continue to do so. In Color OS 7.1 over 10,000 photos were used to test and fine tune AI noise cancellation algorithms.
Want to learn more about OPPO Find X2 Series and the development of OPPO's tech and photographic capabilities? Keep in touch with us by following our social pages!