Xiaomi Air 13 Notebook discount with coupon code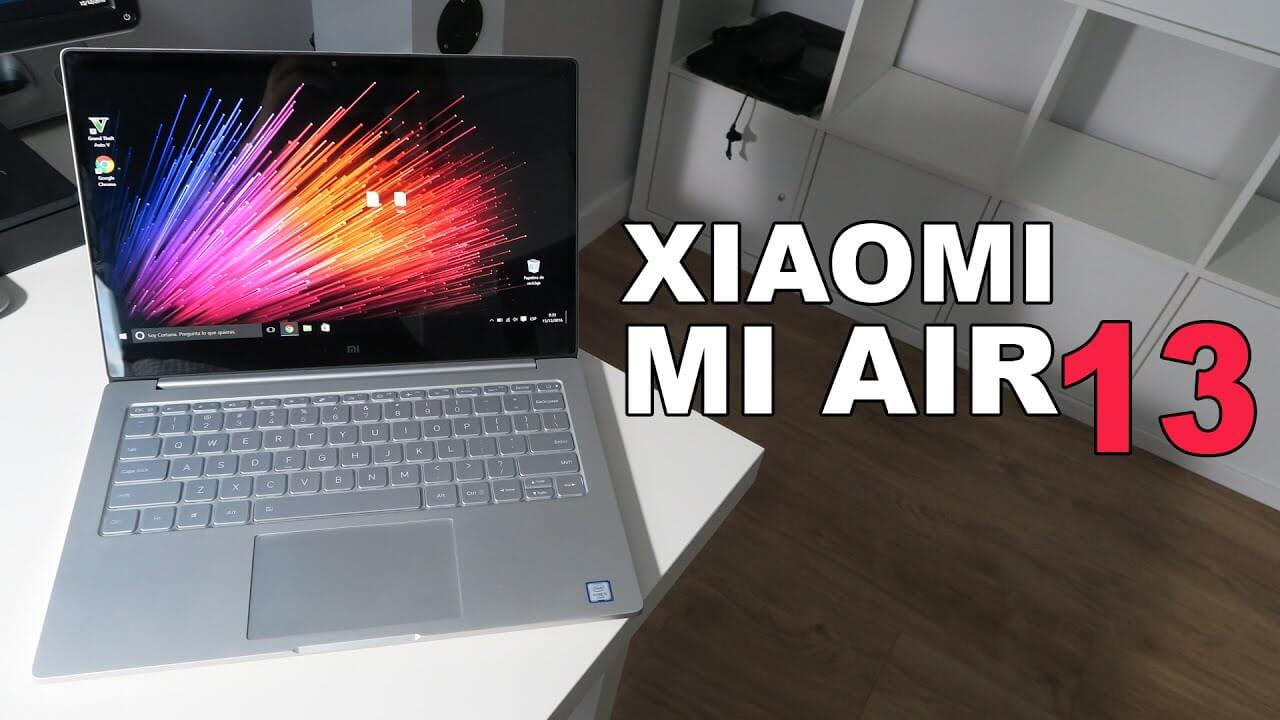 Very popular Chinese smartphone company Xiaomii comes to the new field of notebooks. So for the first time they have introduced Xiaomi Air 13 notebook which is according to many people great choice if you are looking for cheap and at the same time high quality notebook. According to many people they made a great success with Xiaomi Air 13.
Also as the title says we have a coupon code for big discount, so the coupon code is: Air13N, which gives you approximately $90 discount. So coupon code price is $848.99 where the regular price is $939.99. Using the coupon code you can buy it at Gearbest shop.
But let's say a few words about Xiaomi Air 13, which actually has 13.3 inch 16:9, 1920×1080 pixels Samsung display made in IPS technology. It is based on Intel Core i5-7200U CPU with 8GB DDR4 RAM including 256GB SSD storage capacity.
It comes with latest operating system Windows 10, and overall it looks awesome. So if you are looking for high quality notebook, you should definitely consider Xiaomi Air 13 which you can now buy with huge discount using the coupon code.