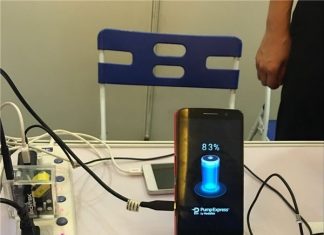 Recently at MWC 2016 we have finally saw the official announcement of MediaTek Helio P20 chipset, which is definitely the most promising futuristic chipset these days. But...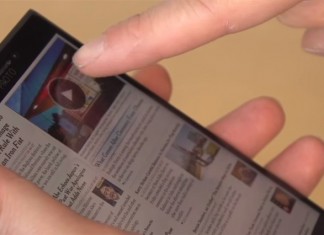 Windows phones could soon come to the market with intelligent screens with ability of recognition of your fingers. Scientists at Microsoft Research wants to bring another interesting feature...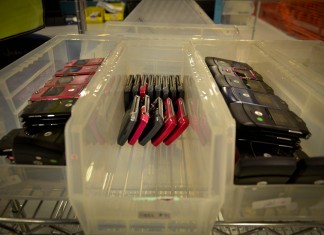 Many people these days very often changes smartphones, literally they are changing them as socks. However, if you do that it may happen that you gather a...