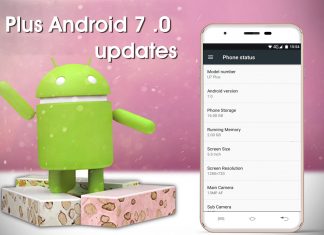 If you have dual-sim phone Oukitel U7 Plus then we have great news for you because now you can update it to Android 7.0 Nougat. In this...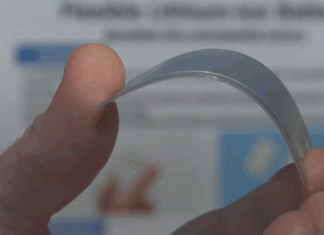 We believe that at this moment the biggest challenge for folding mobile phones is not the screen, actually the current folding flexible screen technology is already very...
If you have bought Android media player Rikomagic MK22 then we are pretty sure that you have tried to OTA firmware update. But after you tried to...