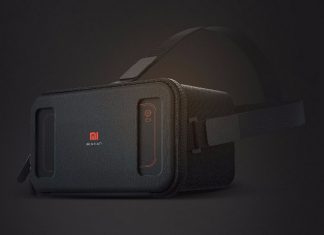 I believe today everybody knows about Chinese company Xiaomi. Of course there are most popular because of their smartphones. But today I will say a few words...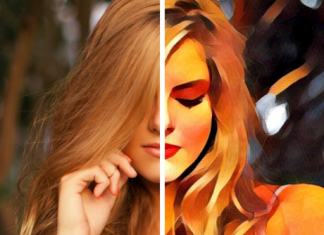 Prisma is a really cool and interesting app, which has so far available only for iOS. But I have great news for you because now is officially...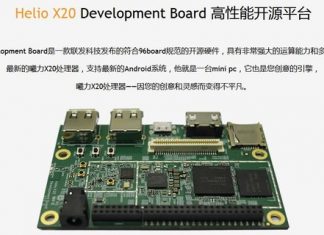 MediaTek has introduced hardware development board for smartphones with Helio X20 processor which is intended for of Android developers, and for those who feel the same. MediaTek's...