LATEST ARTICLES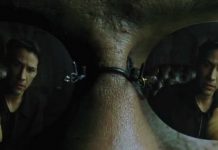 These 3D glasses are really cool because they beam you in virtual reality where you can have fun  such as playing games. These 3D glasses allow you a whole new level...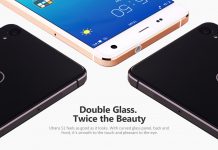 Few moments ago I received exclusive information about beautiful Chinese dual-sim smartphone Uhans S1. As you can see next week it will be officially shipped to the customers. Also below you...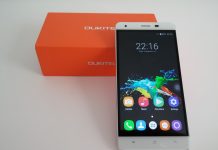 We are really happy because I have again opportunity to test newest flagship phone from Chinese company Oukitel. This time I have Oukitel K6000 Pro for you, which should be much better...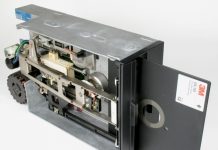 Computers in the US headquarters, which manages nuclear weapons date back to the 1970s. We all know that the US is one of the technologically most powerful nations of the world, and...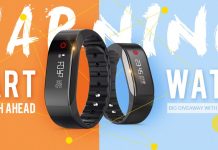 One of my favorite Chinese web shops is definitely Gearbest. Because they have all kind of products like smartwatches, smartphones and other cool stuff. Also they often prepare promotions with discounts...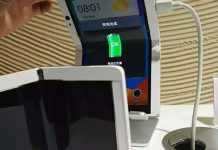 If you go back to the '90s and the beginnings of the 2000s you surely remember that everyone wanted a smaller phone. At that time small phones were absolutely hit especially...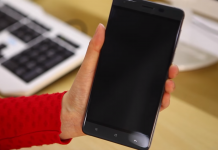 This strong battery smartphone was announced in December last year and finally started to appear on the chinese webshops. The new Oukitel K6000 Pro undoubtedly be a new sales hit. If it...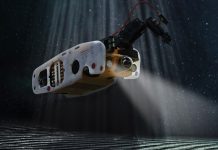 Saab made underwater robot for which are interested FBI, police and navy. Robots for the detection and deactivation of mines and improvised explosive devices on the mainland are not a new thing,...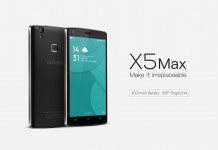 New DualID function that has a new Doogee X5 Max smartphone, or successor to last year's Doogee X5 model is interesting in that you can separate your digital life - one...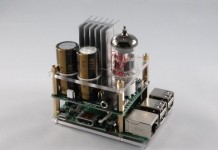 So far, we have seen numerous modifications for small Raspberry Pi computer, which was located in robots, intelligent alarm system, arcade machines, and now comes in the form of tube amplifier...