If you are looking for a Christmas present then we suggest you to consider these mechanical keyboard with mouse combo. Because it is well known fact that...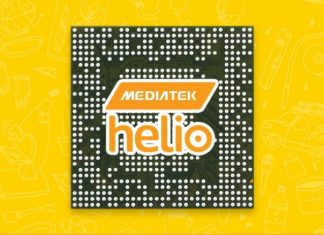 Today MediaTek has introduced two new chipsets actually deca-core CPUs called Helio X23 and Helio X27. They are created using MediaTek's tri-cluster setup, in other words they...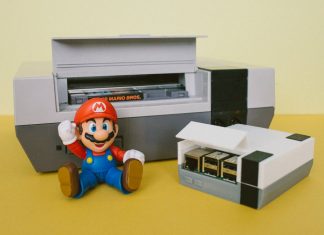 If you don't know what could you buy for this Christmas for present, then we suggest you that you consider Raspberry Pi 3. Because with this small...