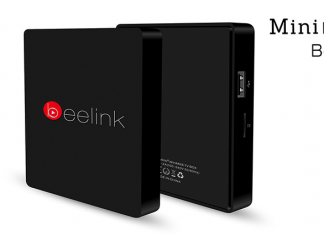 Mini MXIII  II is the newest product from Chinese company Beelink. This company became very popular thanks to very good quality products in the past. So everybody...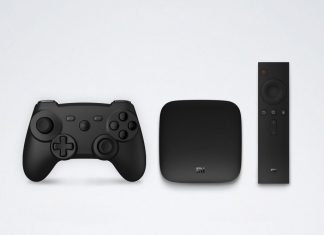 Earlier this year Xiaomi Mi Box was presented, and many people was excited because Xiaomi smartphones are hit in the mobile world. So they expect the same...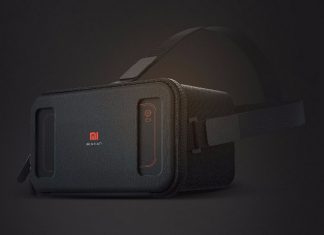 I believe today everybody knows about Chinese company Xiaomi. Of course there are most popular because of their smartphones. But today I will say a few words...