Hong Kong Riots Affected Xiaomi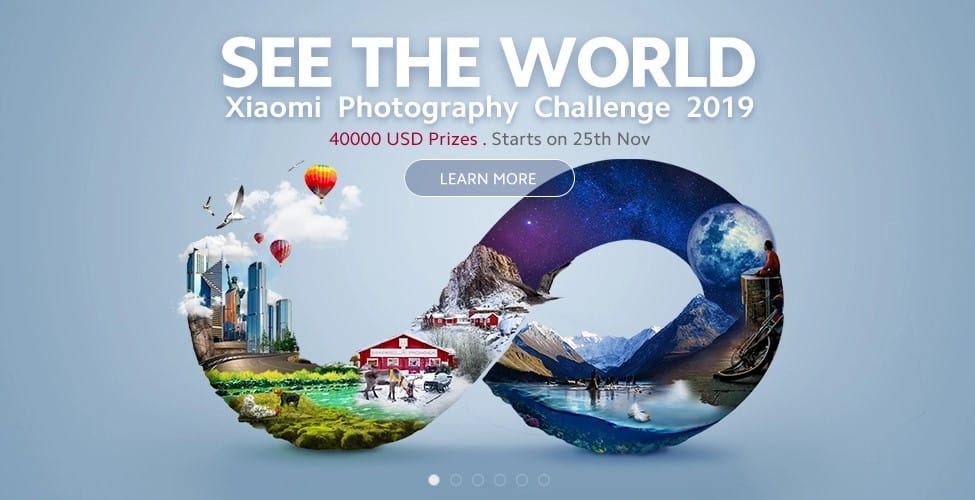 The Hong Kong pro-democracy demonstrations are the actual problem in China now. Thousands of people went to the streets for demonstrations that sometimes turned into violent actions.
One of the rallies has taken place in one of the shopping districts Tsim Sha Tsui recently. The peaceful protest has quickly turned into riots. The groups of protesters started throwing the Molotov cocktails at the police, subway entrances and numerous local shops.
Xiaomi like the well-known Chinese brand in the world and the symbol of a strong country also became the victim of this conflict.
One of the YouTube videos clearly shows the entrance of the Xiaomi store is set on fire by protestors.