Black Friday – Pick Up Your Phone – the cheapest smartphones on the TomTop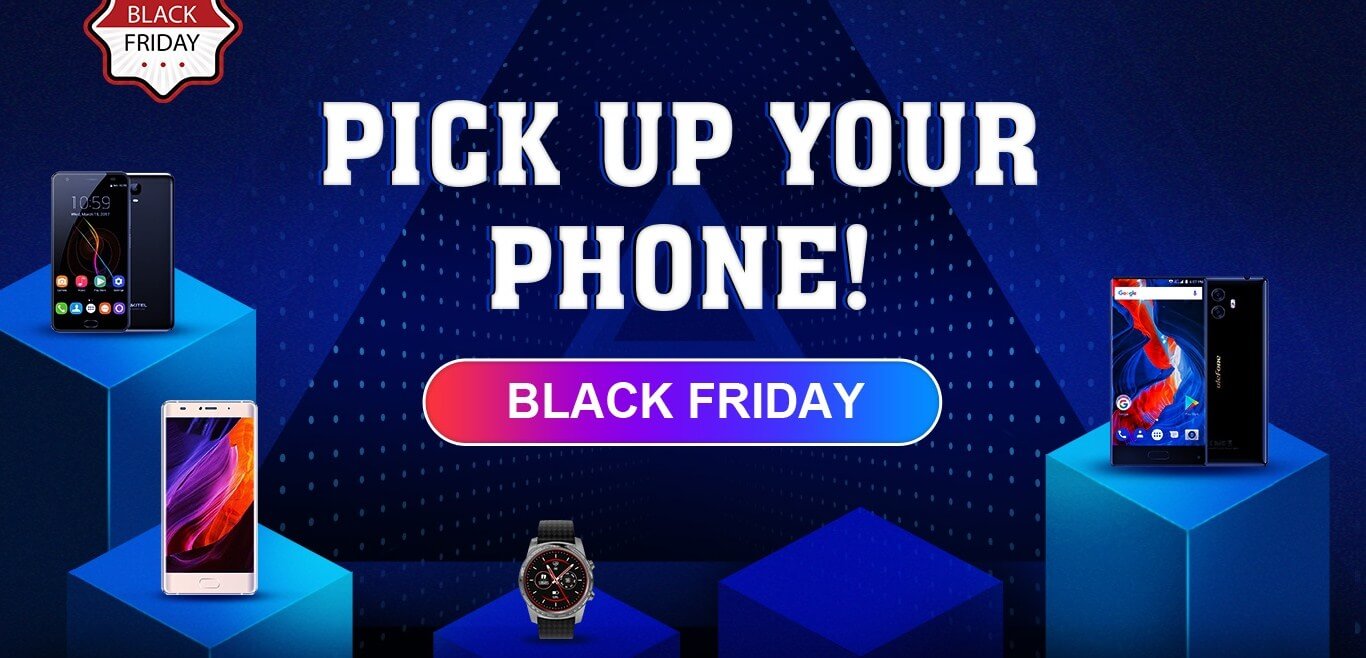 As you can see the big offer of smartphones on a special day called Black Friday is offered at the TomTop here, where you can see a handful of smartphones whose price has been lowered. To make it easier, the devices are sorted by categories with bid limited time.
The first category is Snap Sale, which is the for the fastest, but the prices are great so be sure to check it out. And the next category is time limited called Hot Deals, and we see that it has very interesting models.
But also a bit below you will find Hot Brands where are smartphones such as Xiaomi,Ulefone, Oukitel, and Vernee, and many many other also.
Something lower is the offer from the German warehouse as well as links to other categories of additional equipment such as headphones, iPhone accessories and other equipment. All in all, a huge and interesting offer on the Black Friday at TomTop.
Also some of the smartphones that they are very interesting and they have great prices as well as their features. So see this also:
MAZE Alpha – 6 inch bezel-less screen, 4GB RAM / 64GB ROM, 4000 mAh battery) – also you can read our review about MAZE Alpha.