5G Development in 2020 and Beyond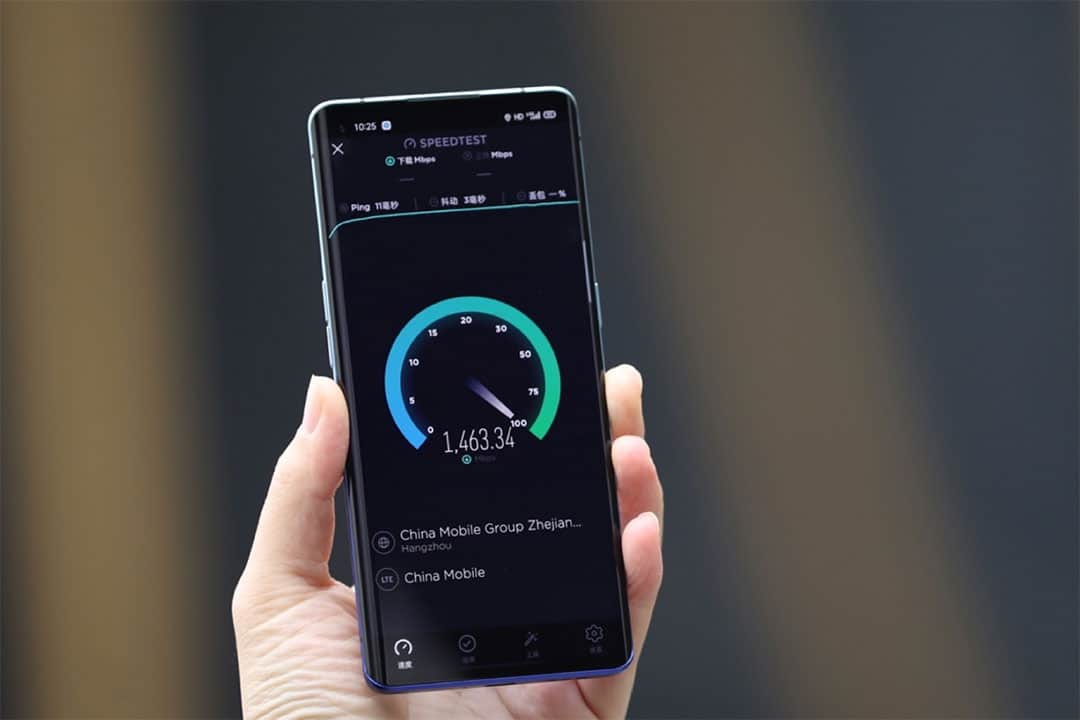 5G technology is about to rapidly expand in 2020, with a greatly enhanced understanding of its capabilities and many new 5G products underway. The technological world in which we live is nearing a massive shift, where we will continually strive toward a lifestyle of "Intelligent Connectivity," and design and personalize our ideal human experience.
Improved Implementation of 5G Network Bands
There are low, mid, and high frequency 5G bands which may serve different purposes for mobile carriers in order to create the most comprehensive coverage. Low band covers the greatest distances at slower speeds, while high band covers a short distance but at ultra-fast speeds, and mid band is in the middle of both the distance and speed spectrums.
Some carriers may choose to prioritize mid and high band 5G entirely in order to create the speediest connection possible in more populated areas. Other carriers may opt to provide a low band coverage across the country as a basis of stable 5G coverage and dedicate mid and high band coverage to densely populated metropolitan and urban environments.
We can expect that with the improved implementation of 5G network bands, use of 5G devices will become more accessible and commonplace – leading us toward a more interconnected 5G world.
More 5G Smartphones Available at Affordable Prices
At the annual Qualcomm Snapdragon Tech Summit in December 2019, it was announced that OPPO will launch its flagship 5G smartphone powered by the Qualcomm® Snapdragon™ 865 in the first quarter of 2020.
Following December's launch of the all-new Reno3 Pro, which is equipped with the Snapdragon 765G, OPPO 5G smartphones will also be available, powered by the Snapdragon 865 mobile platform.
"OPPO plans to roll out many more 5G products in the future, driving the large-scale adoption of 5G around the world." -Allen Wu, OPPO Vice President and President of Global Sales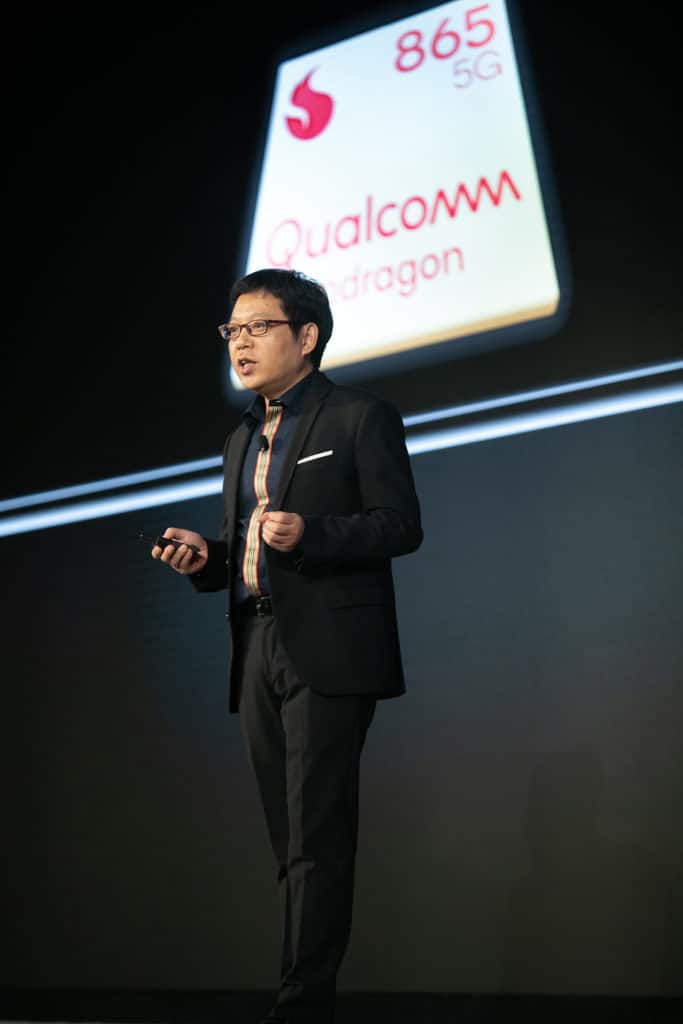 5G Smart Cities and Intelligent Connectivity
Smart Cities and Intelligent Connectivity are looking to be massively benefitted by the expansion of 5G, to create what OPPO believes will be a truly revolutionary user experience.
Some 5G cities have already begun development and are being projected to vastly improve internet connectivity, latency, and speeds in urban areas. Machines will be interconnected by 5G networks in order to support Massive Machine Type Communications, or MMTC – which enables machines to communicate with one another on a large scale and function efficiently as a system.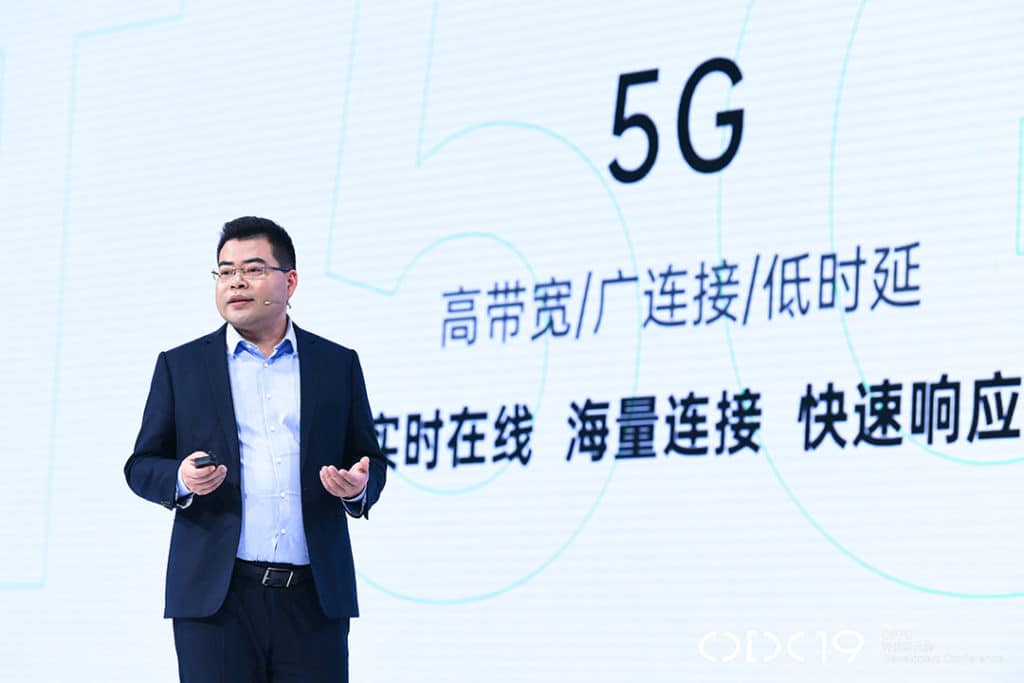 "We aim to create a people-oriented, multi-device, cross-scenario smart lifestyle service in four major areas – personal, home, offices, and travel – focusing strongly on interactive and experiential products. Meanwhile, we will continue to expand our interconnectivity capacity, building a service network to make a new and exciting user experience." -Bobee Liu, OPPO Vice President and President of Intelligent Mobile Devices
This is just the tip of the iceberg as far as 5G and OPPO smart devices in 2020. You can learn more about OPPO plans for an expanding 5G ecosystem at OPPO INNO DAY 2019 recap below.